Project Independence
---
Program Purpose
Empowering young mothers to establish strong and stable homes.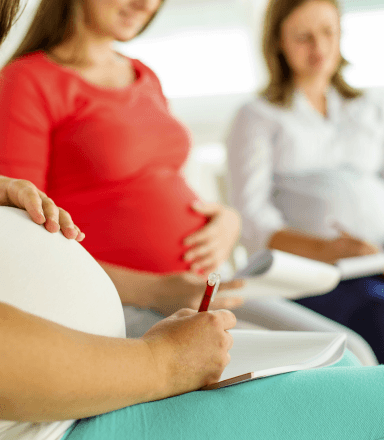 Overview
Pregnant and/or parenting homeless young people (ages 16-21) and their children are provided safe, stable living accommodations while being taught skills to transition them successfully to adulthood. PI meets the specific needs of each individual young person and their child(ren) by providing individualized skill-building opportunities focused on the goals of breaking the cycle of homelessness, breaking the cycle of child abuse and neglect, and increasing the ability of the young family to stay together.
---
"If it wasn't for this program, I probably would have never gotten my GED because no-one was encouraging or pushing me to do so before I got here."
~Program Participant
---
If you are making a referral on behalf of someone seeking assistance, or submitting yourself for consideration as a program participant, please click the button below.
---
Your feedback is important to us! If you have exited the Project Independence Program, please fill out the following survey. 
Project Independence Aftercare Survey
We are always on the lookout for caring people to help empower young mothers by building life skills and self-confidence. Apply to become a Project Independence mentor today! Tap the button below to apply.
For more information about our Project Independence Program, contact Tamela Hughes at 205-943-5327 or email, thughes@childrensaid.org.