Welcome to the Children's Aid Society of Alabama:
Changing Lives 
Building Families
Strengthening Communities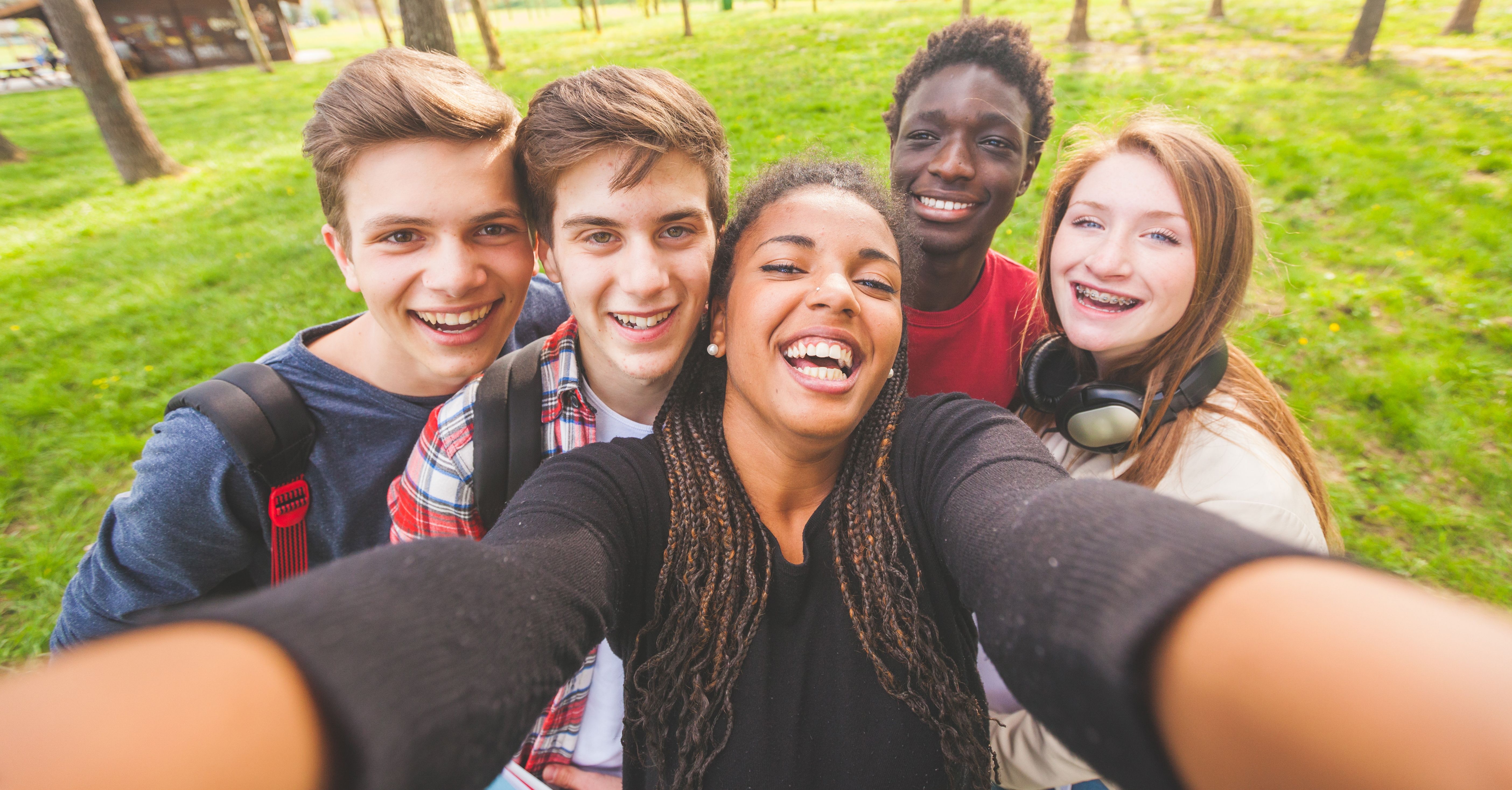 Over a Century of Changing Lives, Building Families and Strengthening Communities
---
Children who grow up in safe, stable homes with loving families or permanent support systems have the greatest chance of success. We help parents gain the skills and resources they need to keep families together. When children cannot remain with their birth families, we recruit and prepare adoptive homes. We house homeless young mothers and their children while they gain education and job skills that enable them to create family homes. We prepare youth in foster care to age out with the skills necessary to live independently, and we provide citizens across the state of Alabama with training to help end child trafficking. We're proud of our 100+ years of service to the children and families of Alabama.