APAC Webinar- Seeing and Healing Trauma Through the Family With Dr. Greg Manning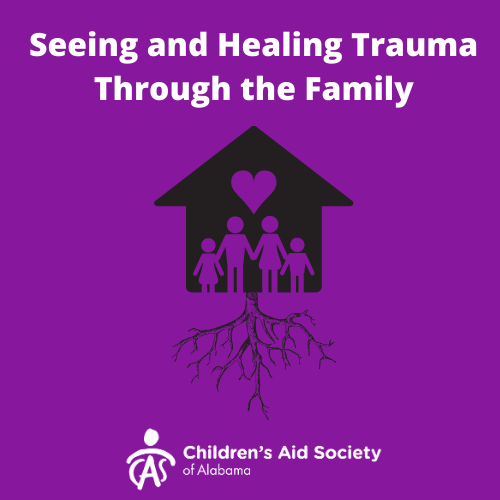 DESCRIPTION:
This interactive and didactic conversation focuses on addressing the critical importance of professional and para-professional providers stepping out of the role of experts and replacing ourselves with the families we serve. A basic overview of trauma will be provided followed by a conversation addressing how such a change in roles will redefine how we see and engage our families and yield better long-term results for our families.
OBJECTIVES:
1) Nature, scope, and impact of trauma in the lives of our children and families
2) Seeing and treating the family as the experts
3) Challenges and opportunities in our families being the experts
4) Family relationships are the only source of authentic, culturally aligned, and lasting healing.
SPEAKER:
Dr. Greg Manning provides training, consulting and keynote speaking services to professionals of multiple specialties and lay persons on a wide range of topics. He has presented at national, state, and local mental health, child welfare, and education conferences. Dr. Manning is a professional speaker, trainer, and consultant for the National Center on Adoption and Permanency (NCAP). He holds a doctorate in clinical psychology from the California School of Professional Psychology and is a Licensed Clinical Psychologist in state of California.
Dr. Manning has extensive experience working in government, non-profit community, and mental health agencies. Dr. Manning is a faculty member at Brandman University: Department of Psychology. Dr. Manning wrote a chapter in the published book: Darla Henry: The 3-5-7 Model: A Practice Approach to Permanency and co-wrote: Integrating Child Welfare and Mental Health Practices: Actualizing Youth Permanency Using the 3-5-7 Model – American Humane Association: Protecting Children Journal - June 2011.
REGISTRATION and CONTINUING EDUCATION:
As with all of our APAC services and events, admission to this training is FREE for all attendees and this includes a General Certificate of Attendance for foster parents and other attendees seeking attendance verification. Professional Social Work and Counseling CE verification can be purchased for $10 for live participation.
Participants must attend the entire webinar to qualify for continuing education verification. (Minimum of 75 minutes to account for possible technical difficulties or delays.)
You will be provided a link to join the webinar but also an audio number in the event you do not have computer speakers/audio. Participants who only join through the phone number only will not be eligible for continuing education verification.
NOTE: The CE fee is waived for all Alabama DHR staff.
Cancellation Policy: In the event you cannot attend the live webinar, notify us at training@childrensaid.org before the conclusion of the training and we can issue a refund for continuing education cost. Unfortunately, we cannot issue credits for future events.
Social Work self-study CEs for this course will soon be available in the APAC Online Training site for $15.
CAS is an approved Continuing Education Provider for ABSWE (#0039).
Children's Aid Society is an NBCC-Approved Continuing Education Provider (ACEP) and may offer NBCC-approved clock hours for events that meet NBCC requirements. Children's Aid Society is responsible solely for all aspects of the program.
(NBCC Provider #6459)
If you have questions, please contact our training staff at training@childrensaid.org, or call 866-803-2722.