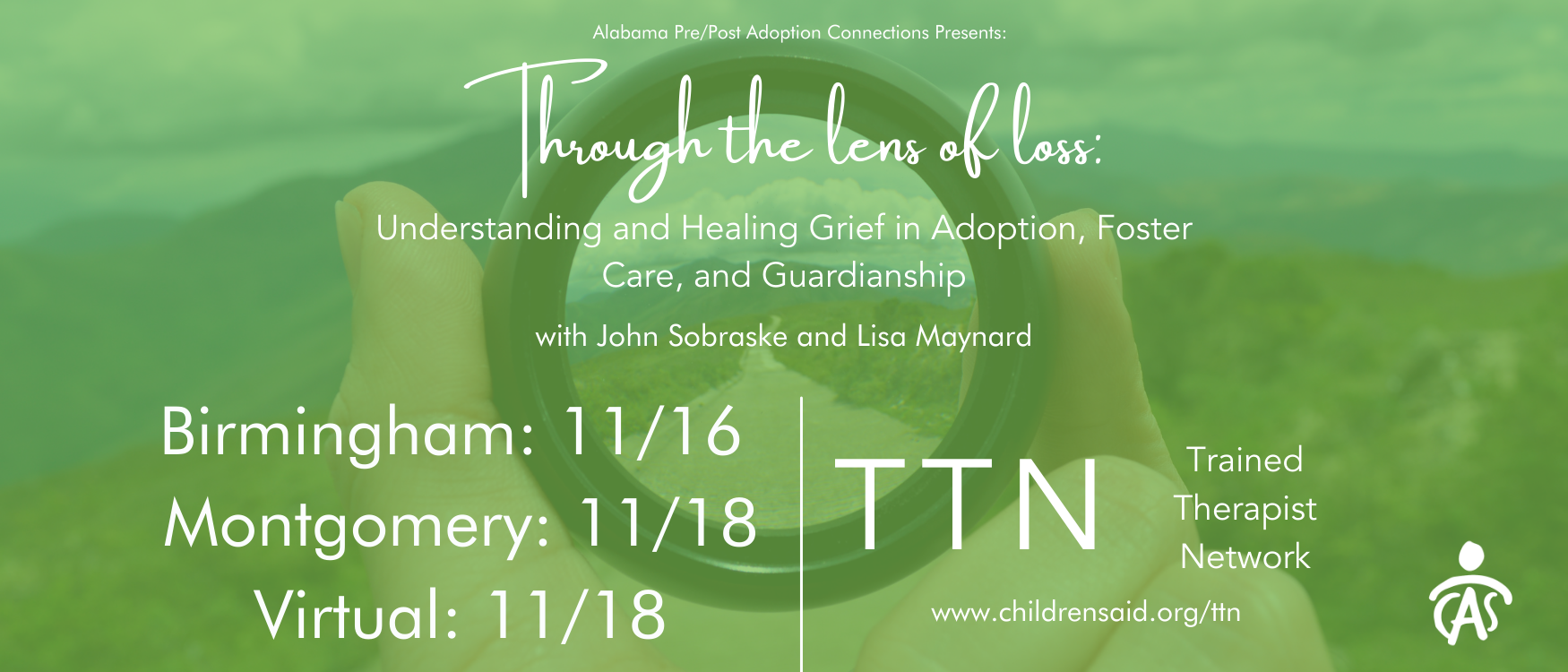 ---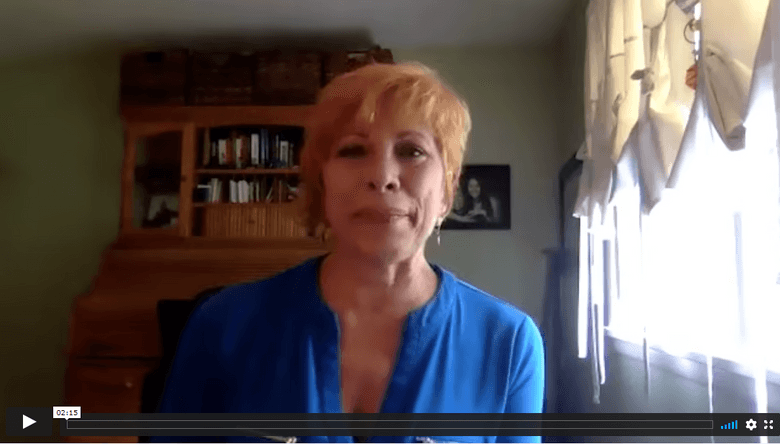 Overview
Loss and grief play a central role in families formed through foster care, adoption, or guardianship and have a significant impact on the mental health of children. Facilitated by 2 leading experts in the field of adoption, foster care, and guardianship, this training will explore what lies beneath a brave or bold exterior, seemingly manipulative or obstinate defiant behaviors, and provide strategies to address those underlying issues rather than jumping to "punishment". Concrete strategies will also be provided to support grieving children, mitigate ambiguous loss, and help children, youth and families uncover hope and healing.      
---
Read more and register by clicking below!
Speaker: Lisa Maynard and John Sobraske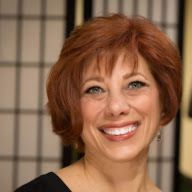 Lisa Maynard is a Licensed Social Worker with expertise in trauma, loss, and grief, attachment, mindfulness. and child welfare. Lisa is currently working as an Implementation Specialist with the Center for Adoption Support and Education (C.A.S.E.) for the National Adoption Mental Health Competency Initiative (NTI). Lisa maintains a private therapy practice in Upstate New York, integrating Trauma Center Trauma-Sensitive Yoga practice and philosophy, meditation, and mindfulness in her work with clients, guiding them to explore life challenges in a safe, supportive environment. Lisa is a licensed social worker, earning an MSW and Trauma Counseling Certification from SUNY, Buffalo, a Post-Graduate Certificate in Adoption Therapy, Hunter College of Social Work, and a certificate in Traumatic Stress Studies through the Justice Resource Institute, Cambridge, MA. Lisa holds a certificate in Trauma Center Trauma-Sensitive Yoga from JRI's Trauma Center and is a certified yoga teacher. Lisa has received the following honors: 2010 North American Council on Adoptable Children "Adoption Activist Award;" 2008 United States Department of Health and Human Services Excellence in Adoption Award for post-adoption services; 2001 Congressional Honor "Angel in Adoption." In 2008, she co-produced an 8-part TV news series on the issues of adoption aired by WROC TV8 Rochester NY that received national attention winning the Children's Bureau's 2008 Anna Quindlen Award and was also nominated for an Emmy award.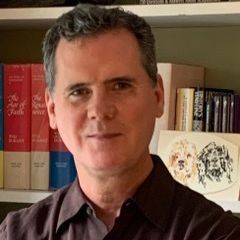 John Sobraske graduated phi beta kappa from Stanford University. He received his master's in clinical psychology from JFK University, a postgraduate certificate in adoption psychotherapy from Hunter College, and a certificate in contemporary psychoanalysis from the National Institute for the Psychotherapies. As a graduate fellow at the University of Minnesota, he participated in research on open adoption and early stress. In his clinical work, John specializes in adoption and foster care. He works with a diverse, multicultural population and with many LGBTQ individuals. John has expertise in attachment, trauma, executive function, autism, fetal alcohol, personality disorders, and mindfulness. Research interests include adoption history, anthropology, mythology, and media. In addition to his work as a psychotherapist, John completed four-year certificates in Traditional Chinese Medicine and Homeopathic Medicine in support of his work as a holistic practitioner. He practices and teaches qigong and meditation. He is also a divorce mediator and serves as a facilitator and child specialist in collaborative divorce. John is a national trainer in adoption, psychotherapy, holistic medicine, and collaborative divorce. Learn more about John by clicking here.
---
CAS is an approved Continuing Education Provider for ABSWE (#0039).
Children's Aid Society is an NBCC-Approved Continuing Education Provider (ACEP) and may offer NBCC-approved clock hours for events that meet NBCC requirements. Children's Aid Society is responsible solely for all aspects of the program. (NBCC Provider #6459)

If you have questions, please contact our training team at 866-803-2722 or email training@childrensaid.org