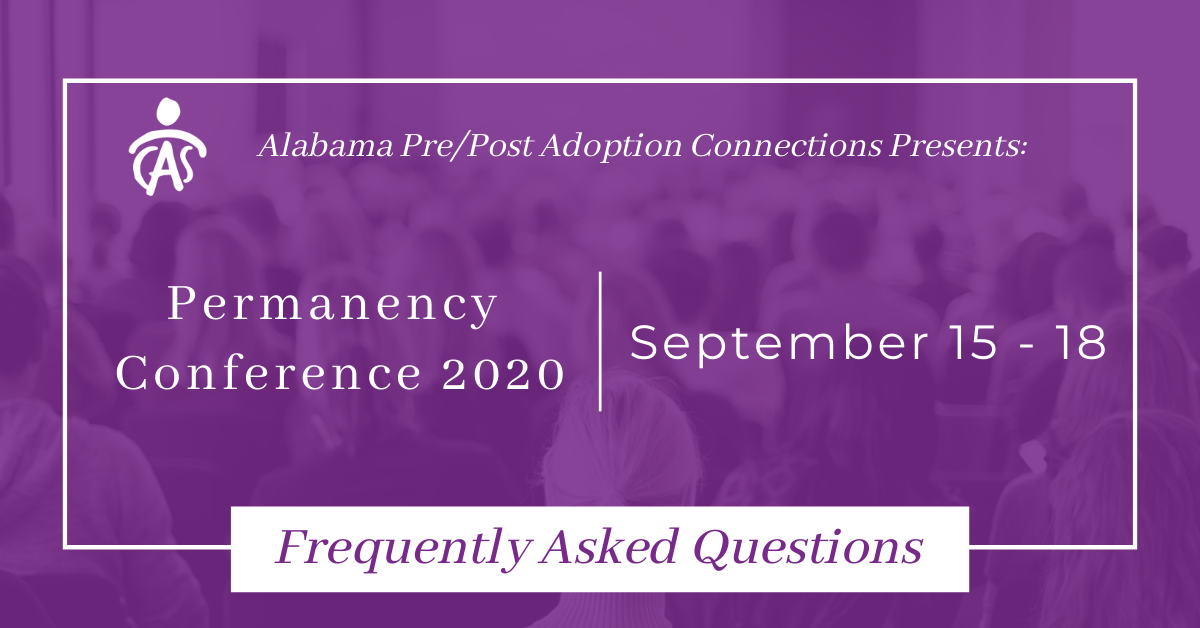 1)    What do I do if I'm already registered? 
a.    You do not need to re-register and are automatically registered for the virtual event.
b.    We will send an email to you within one week of the event with additional information and instructions on how to enroll in the conference portal. There is nothing you need to do right now.
2)    Will the dates and times remain the same?
a.    The conference will now take place on Tuesday, September 15 through Friday, September 18.
b.    We have decided to keep the conference the same week as planned but are adding one day to the schedule to allow for more space and comfortability with a virtual platform. We strive to deliver a high quality and impactful event so we have adapted the structure slightly to be consistent with this. 
3)    Will the topics and speakers remain the same?
a.    We have made some slight adjustments to the scheduled offerings and agenda.
b.    We will be offering each workshop as a live, interactive webinar.
c.    We do not plan to have breakout sessions and all of the training will take place one at a time.
4)    What about CEs? 
a.    Due to the change in format, we are now able to offer a total of 15.0 hours for social workers, counselors, or general certificates for other professionals or foster parents.
b.    Ethics hours? We are offering 3.0 hours of ethics. 
c.    CEs for the conference are available for live participation only. Each workshop is tracked separately but you must attend the entire time to qualify for CE verification. 
5)    What about the cost?
a.   We are treating this virtual conference as we do our other web-based training and are able to offer this at no cost for general admission.
b.   Social Work and Counseling (NBCC) contact hours are available for $140.00. 
c.  If you already have a paid registration, we will be in touch with you directly about any changes that may affect you. Since we are able to lower the cost, you will receive a refund for the difference in the same manner in which you initially paid.
6) Alabama DHR Slots?
a. There is no longer a limit on DHR slots but all DHR staff do still need to enroll in LETS.
b. There is no CE cost for any current employees of the Alabama Department of Human Resources.
Contact
If you have questions, please contact the Permanency Conference Administrative Coordinator, Valerie Anderson, at vanderson@childrensaid.org or 205-943-5329