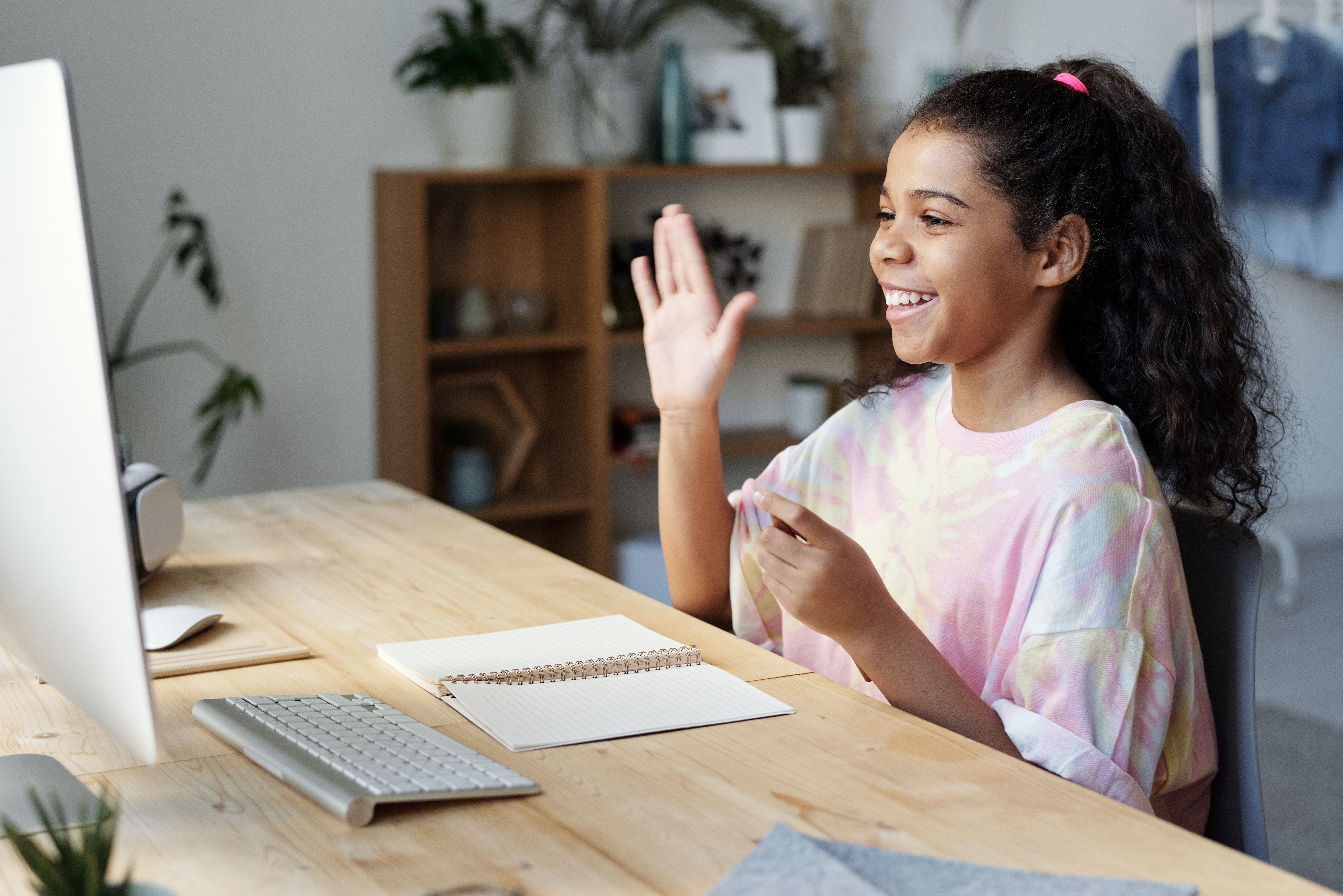 The current pandemic has greatly impacted how mental or behavioral health services are provided. The shift to telemental health has been critical to how families continue to receive support from clinicians through email, video conferencing, online chat, or phone calls. Our APAC counseling team has embraced telemental health and have found many positives to come from this different approach to counseling! 
What does APAC counseling look like during a pandemic?
COVID-19 may have slowed down many different aspects of our lives; however, it has not slowed down our APAC team being able to provide counseling and support to adoptive families. APAC counseling is statewide and services on average 240 families each year. In just one month, we have been able to provide 257 counseling services to 112 clients using telemental health services. 
Making the shift has allowed us to serve more families at all phases in their adoption journeys virtually as they navigate the many feelings that the pandemic and uncertainty have triggered. We have made sure that our virtual counseling sessions are held on secure digital platforms to ensure the confidentiality of our clients is protected! 
How do our clients feel about telemental health?
For some clients, it has proven to be easier to engage in the process from within their home than when they come into the office for sessions. Our counselors and younger clients have enjoyed finding ways to play games, so much so that some clients have said they wish that they could meet every day! A new kiddo that one of the counselors has been working with was so excited to do a share and tell with her and showed her every inch of his new bedroom and she got to meet all of his stuffed animals.
APAC Counselor Buddy Renahan shared, "I have noticed that my pre-adolescents and teenagers like to be able to have control over setting up our sessions without having to go through their parents after the first time. Since they don't have to be driven to an appointment they can meet when it's good for them and some are meeting more often than scheduled appointments. I also find that I can relax a little bit more and spend time sharing things with them that are fun, asking them about what they're doing, and letting them show me either on the screen or by sharing their screen, and meeting with them more often. It seems to give them a sense of control about inviting me into their life and home but also inviting me into their schedule and when I asked them how often they would like to meet or if they even want to keep meeting, many have been excited to have that control over their scheduled appointments." 
Parents have commented to our team that they have enjoyed the flexibility that telemental health has provided and even asked if they could keep it going as the world starts to return to "normal". 
Are you an adoptive family that is looking for support?
Contact your local APAC counselor to set up an appointment, find your counselor HERE!