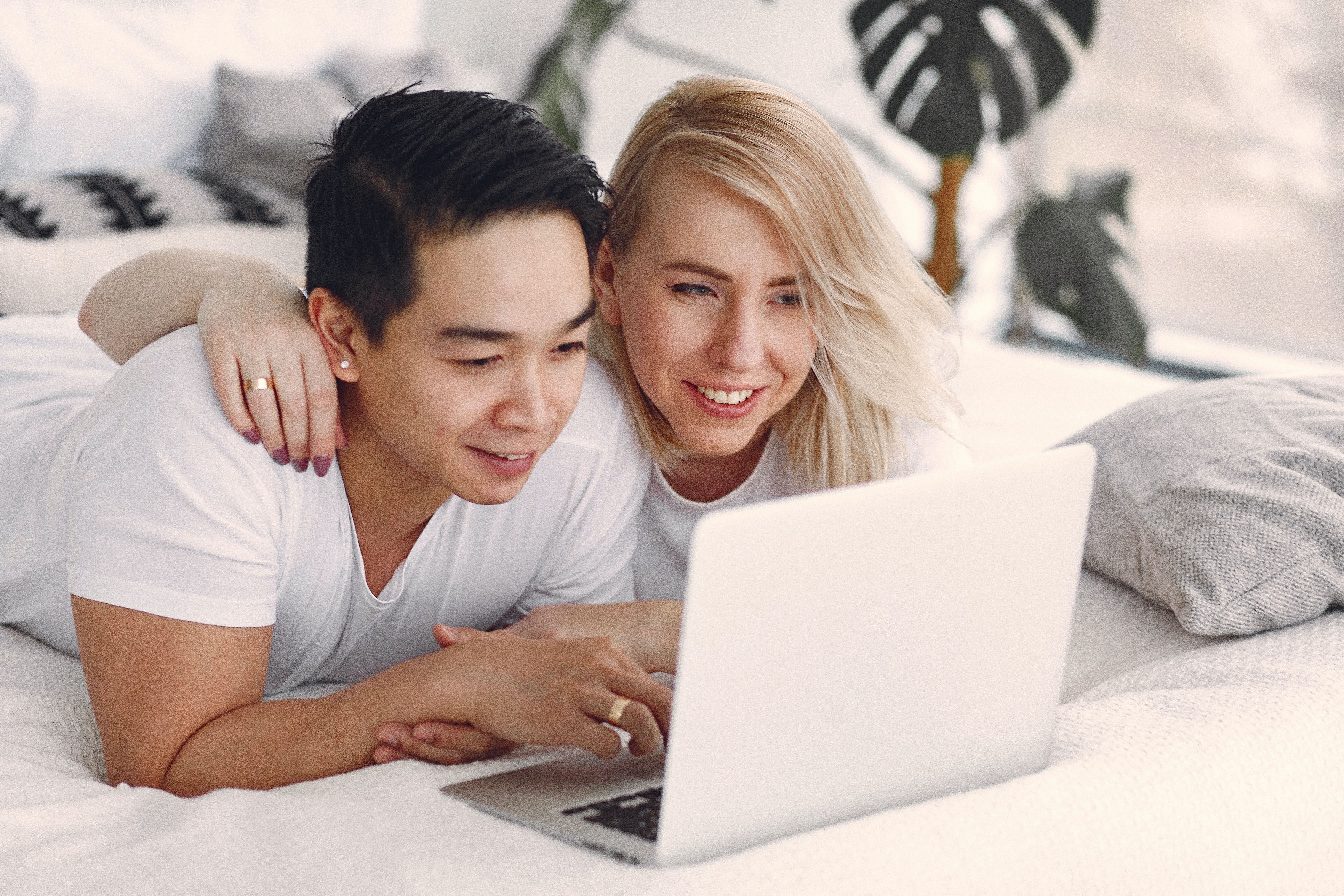 Written by: Jessica Dieken, LICSW, APAC Family Advocate
Have you ever heard that bittersweet phrase, "hurry up and wait"? It seems as if though life is full of forward progress followed by times of waiting, with seemingly no progress. Whether you are waiting for water to boil, waiting to turn sixteen, or waiting for your garden to grow, all good things take time. The waiting game can be a difficult place to be but is also a place of opportunity to grow and learn.
The adoption journey is no less of a waiting game. There are many steps and processes, procedures, approvals, and communications to make an adoption happen. Specifically, with APAC, there are at least 3 stages in which a family has to wait. These stages are different, being that they are each one step closer to the goal, but they each come with different challenges.
The approval stage.
The approval stage can feel fast and slow at the same time. It is a big commitment to attend classes weekly, gather documentation, and complete paperwork. Sometimes it may feel like it will never end! However, it indeed does. Some of APAC's favorite times are class graduations where families gather together with their support system to celebrate the accomplishment of finishing classes.
Then there is a home study. Your family completes their visits and it is time to wait on your home study social worker to complete the home study for approval. Since the pressure is taken off of you to complete paperwork, it can almost feel like a stagnant time. Don't despair! Take this time to prepare your home and your family. You can have meaningful conversations with extended family about adoption-related issues. You can watch webinars on APAC's online training website to continue learning. You can connect with other adoptive families and begin building your adoption support network. You can simply rest and know that an extra pair of feet (or two!) are coming, and you can use all of the extra naps you can get!
Now you're approved!
Congratulations! All of your work has paid off and it is time to match with a kiddo! This can be a very daunting process. You spend hours on Heart Gallery and you begin to inquire and dream about how a child or children would fit into your lives. You may receive summaries that you don't feel are a good fit. You might not be chosen for a child who you thought would be the perfect fit. You may feel it is taking a long time to receive summaries. Don't be discouraged! Adoption is forever! The waiting that happens during this part of the process may be the most important. This is a match that is meant to last forever. If you move too fast, it could lead to an unnecessary disruption and leave every heart broken. Good things take time is most true here.
Your child moves in.
It might seem too good to be true! You are operating like a family, but you are waiting to feel like a family.  All of that dreaming that you did one the front end might actually look like another meeting with a professional and feel more of a list of tasks than an outpouring of love. Hang in there! It may take weeks or months but one day you will realize that you will look back and see that the steps you were taking added up to be a deep love for your child, and a family who feels a little more whole.
The waiting that happens during the adoption process can cause varying emotions and stressors. If at all possible, make sure you are employing your coping skills to manage the unknowns.
Giving yourself space. Waiting is hard! It can cause a slew of different emotions at different times, some recognizable and some not. Don't be too hard on yourself if waiting becomes difficult for you.
Gratefulness. Practicing gratefulness can be a way in which you see where life is headed. Take a look at the things in your life that you have to be thankful for. This doesn't replace the fact that your season is difficult, but it will help you to capture glimpses of what is going really well. This might even help you to see that things are moving along more than you first realized.
Being honest. It can be really easy to feel as if though you have to be strong and put together during the adoption process. After all, you want to prove you are the best parent a child could have, right? One of the best things you can do is be honest with yourself and with others about how the process is affecting you. You'd be surprised at how common it might be, and being open will allow others to know how to help!
Making a list of the things you can and cannot control. Although the adoption process is full of paperwork, planning, and advocacy, there are just some things you cannot control. It helps to make a list, whether mental or on paper, of the things that are in your control. For the things that are not, do all that you can and then simply let go, knowing that the waiting might be hard, but it won't last forever.
Waiting can be such a tough season, but always remember: You are not in this alone and you are strong!