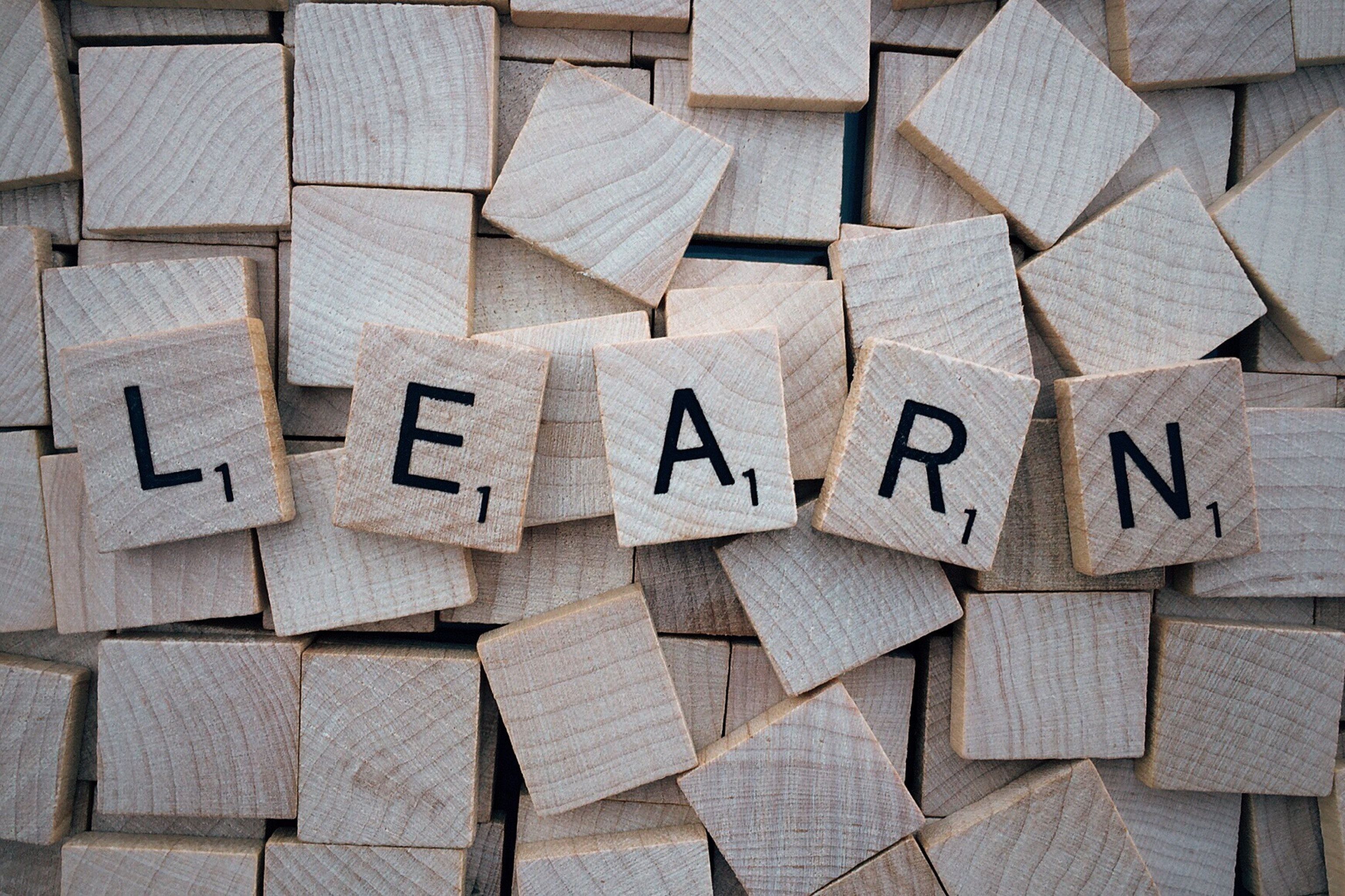 Getting ready for adoption is a journey filled with important steps. Our comprehensive pre-adoption training breaks down crucial information into 11 information-packed sessions using Trauma-Informed Partnering for Safety and Permanence (TIPS) curriculum. This program takes place once per week, over 11-weeks to equip families with the knowledge to make informed decisions about adoption. Let's explore the skills covered in the training and address some frequently asked questions.
During TIPS, or Trauma-Informed Partnering for Safety and Permanence, individuals and families are prepared to make an informed decision about becoming an adoptive family. Families learn about their strengths and needs as they relate to the following twelve skills:
Knowing your own family
Communicating effectively
Knowing the children
Building strengths; meeting needs
Working in partnership
Being loss and attachment experts
Teaching healthy behaviors
Building connections that helps keep youths connected to their pasts and identities
Building self-esteem for children and youth
Assuring health and safety for children
Assessing how adoption will affect your family
Making an informed decision
These skills have been identified as crucial for successful adoptive families. In addition to the 12 skills, APAC offers an 11th session that delves deeper into attachment, trauma, brain development, behavior management, preparing for placement, and self-care. Each session typically lasts 3-4 hours and is held on Monday evenings at 6 pm, although schedules may vary.
During the TIPS training, you will join a class of 8 to 15 families, forming a support system that often extends beyond the program. The classes are co-led by a social work trainer and an adoptive parent, allowing participants to benefit from real-life experiences and learn from one another throughout the course.
Individual attendance is required, with a maximum allowance of missing up to 2 classes. Any missed classes must be made up with the trainer. If a participant needs to miss a third class, the family will be asked to start over in the next TIPS cycle.
Active participation and completion of homework assignments are crucial in the TIPS curriculum. Although homework may seem daunting, it is an opportunity for you to showcase your family's strengths and demonstrate your potential as an adoptive resource. Your trainer is available to address any questions or concerns you may have about the homework.
While some parents enter the class with years of parenting experience, others enter with little to no formal experience with children. That's okay! Because TIPS is one of the best ways to learn about "therapeutic parenting" which can look different than traditional parenting. Everyone has something new to learn!
Here are some frequently asked questions regarding the TIPS training (TIPS FAQs):
Q: What do I need to bring?
A: Along with any paperwork mentioned in your Welcome Email or screener, bring an open mind to new perspectives on parenting and a willingness to learn about yourself.
Q: This class is at 6 pm—what about dinner?
A: On the first night, APAC will provide pizza. During the initial meeting, your group will collectively decide whether to take turns bringing meals or snacks or if everyone prefers to bring their own. Alternatively, families can bring their own dinner while taking turns bringing a dessert to share—a delightful option!
Q: Is child care provided?
A: Typically, child care is not provided for APAC TIPS classes. However, please consult with your screener regarding any alternatives available to accommodate your schedule or location.
Q: What if we can't attend the classes due to work schedules or distance?
A: If you are unable to attend the classes due to work schedules or distance, please discuss your situation with your screener. They will assist you in exploring available alternatives and finding a solution that suits your needs.
Q: What is Panel?
A: Panel is a significant part of our program held during the first half of meeting 10. It provides an opportunity for our families' support systems, including grandparents, biological children, friends, and others, to join our class. During Panel, adoption experts share their insights, and everyone is encouraged to ask questions and gain diverse perspectives. It's a special night of knowledge-sharing and interaction!
(original post published in 2020, content updated May 2023)