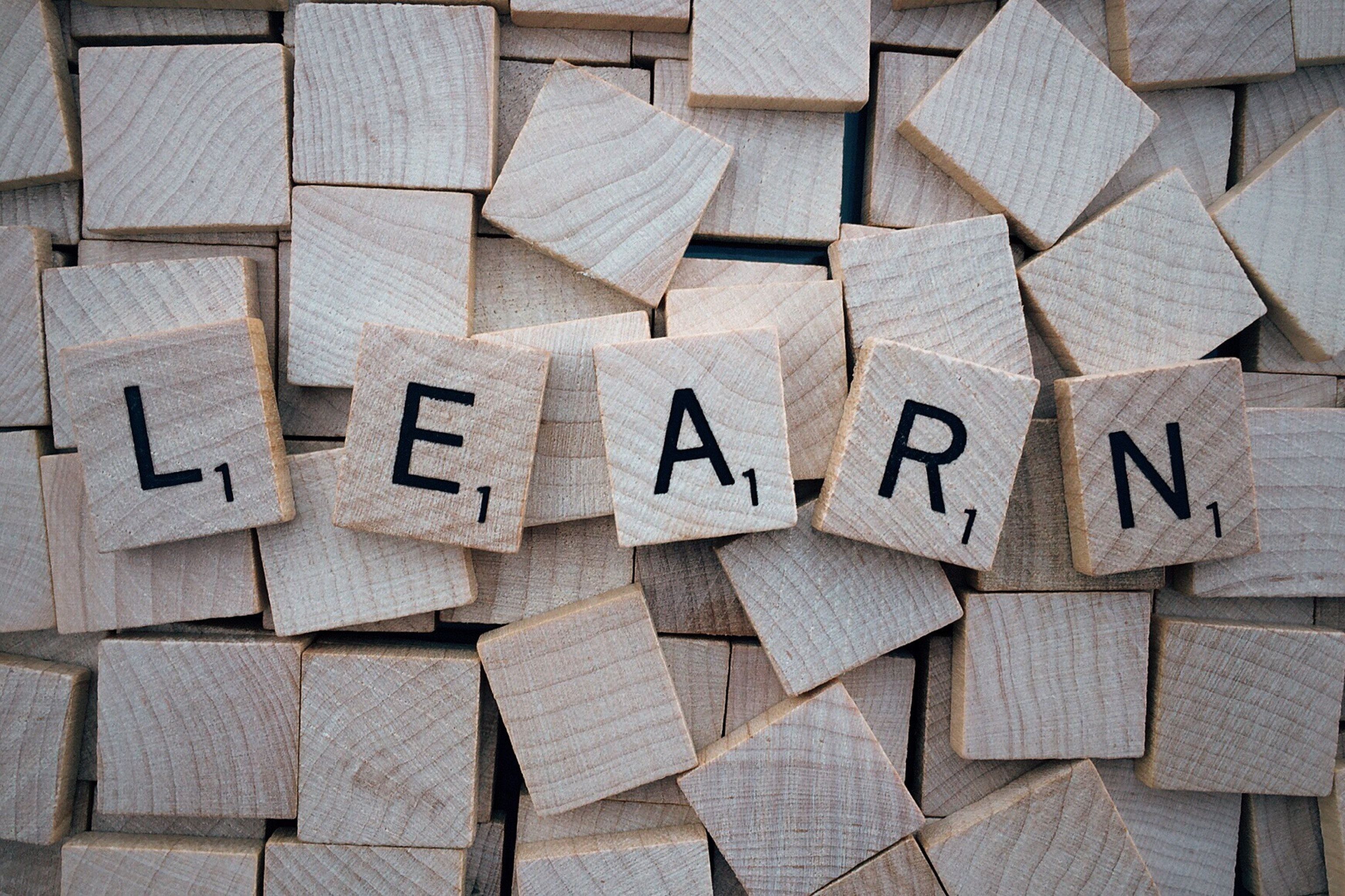 Getting ready for adoption is one big step after another! Our pre-adoption training helps break down what you need to know into 11 information-packed sessions. 
TIPS, or Trauma-Informed Partnering for Safety and Permanence, is a 10-week, 30-hour curriculum that prepares families to make an informed decision about becoming an adoptive family. Families learn about their strengths and needs as they relate to the following twelve skills: 
Knowing your own family 
Communicating effectively 
Knowing the children 
Building strengths; meeting needs 
Working in partnership 
Being loss and attachment experts 
Teaching healthy behaviors 
Building connections that helps keep youths connected to their pasts and identities 
Building self-esteem for children and youth 
Assuring health and safety for children 
Assessing how adoption will affect your family 
Making an informed decision 
These 12-skills have been identified as those needed by successful adoptive families. 
Additionally, APAC includes an 11th session that provides families with the opportunity to take a deep dive into attachment, trauma, the brain, managing behaviors, preparing for placement, and self-care. Each session is between 3-4 hours. They are typically held on Monday evenings, beginning at 6 pm, although this does change from time to time. 
Each TIPS class has between 8 and 15 families who go through the 11-week course together. These families often go on to become a permanent part of each other's support system. The classes are co-led by a social work trainer and an adoptive parent, so you'll get to hear real-life experiences. Often, group participants learn from one another as the class goes on. 
Participants attend individually, which means any individual in the class may miss up to 2 classes. These classes will still need to be made up with the trainer. If any individual needs to miss a third class, the family will be asked to start over again in the next TIPS cycle. 
Additionally, there is a lot of homework in the class! We know, homework is the worst! But these exercises are the best way for you to begin to share what makes your family great, and what makes you a viable potential adoptive resource. Homework is so important in TIPS, so let your trainer know any questions or concerns you have. 
While some parents enter the class with years of parenting experience, others enter with little to no formal experience with children. That's okay! Because TIPS is one of the best ways to learn about "therapeutic parenting" which can look different than traditional parenting. Everyone has something new to learn! 
TIPS FAQs 
Q: What do I need to bring?  
A: Along with any paperwork that your Welcome Email or screener asks you to bring along, you only need to bring an open mind to new perspectives on parenting and a willingness to learn about yourself! 
Q: This class is at 6 pm—what about dinner? 
A: APAC will be providing pizza on the first night. During the first meeting, your group will decide together whether you'd like to take turns brining a meal or snacks, or if everyone would like to bring their own. A third option (our favorite) is for everyone to bring their own dinner, and family take turns bringing a dessert to share. 
Q: Is child care provided? 
A: Child care is typically not provided for APAC TIPS classes. 
Q: What if we can't make the classes due to work schedules or distance? 
A: Please talk with your screener about your schedule or location. They can help you with any alternatives that are available. 
Q: I've heard about Panel. What is it? 
A: Panel is held during the first half of meeting 10. Panel is a time when our families' support systems, such as grandparents, biological children, friends, etc. join our class to hear from a Panel of adoption experts. Everyone is welcome to ask questions and hear the different perspectives presented on this special night!