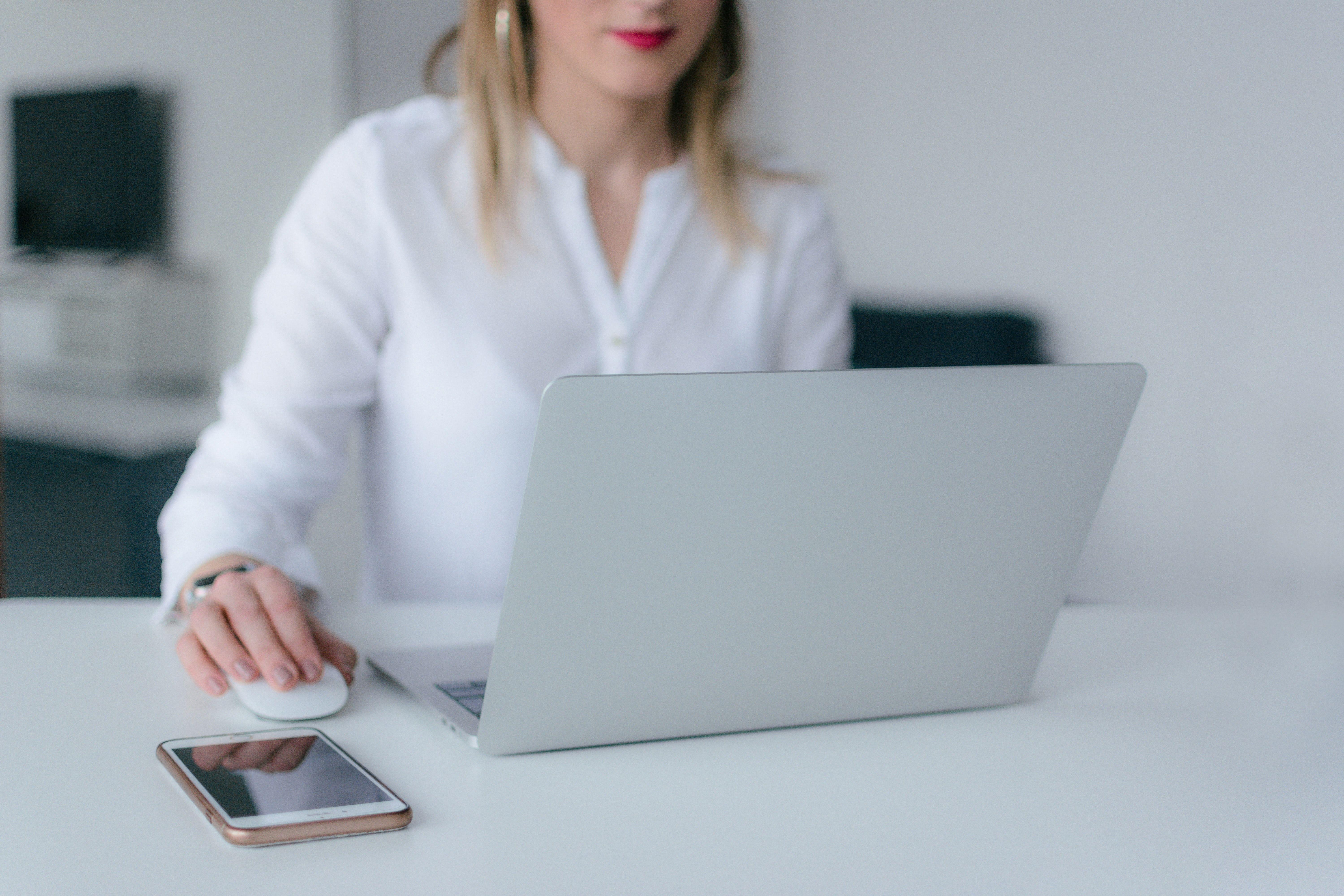 APAC's screening process allows our staff to learn more about your family, and help your family decide whether this program is the best fit for your adoption journey. After watching our informational video, either in person or online, you'll be given a chance to complete and submit an intake packet. This packet is full of forms that ask for lots of info! While it can be quite complex, don't be too intimidated! APAC staff are here to answer questions or explain any parts that are unclear. Just call your screener! 
Aside from basic information like your name, phone number, address, date of birth, etc., we'll also gather some more detailed information like any previous marriages, brief medical history, and a detailed picture of your finances. 
Some things you may need to locate ahead of time are: 
Social security numbers 
Health information, including the date of any major diagnoses 
Life insurance policy information 
Retirement account information 
Market values for large assets (home, car, etc.) 
Amounts in saving and/or checking 
Average monthly expenditures in categories such as auto expenses, utilities, insurance, groceries, recreation, etc. 
Additionally, we'll ask about your openness to the kids we serve. Several of our kids will need help recovering from the trauma of abuse, neglect, and the foster care system. They will need help forming healthy attachments, and they'll need help grieving in healthy ways. We'll present some ways that this might "come out" with kids—needs, behaviors, medical issues-- and let you decide what characteristics you feel you could parent. Don't worry; this is the just the first time you'll see these. There will be a chance to change your answers as you learn more! 
Providing this information is a big step! Please rest assured that your information is very important to us, and that we value and seek to ensure confidentiality in every way. If there is any information you're uncomfortable providing at this point, reach out to your screener. We may be able to wait until later to gather some information, like your references or your social security number. However, most information is needed up front, and we won't be able to move forward without it. 
Once you've submitted your intake, your screener will go over it with you to make sure we have a good understanding of the information you've provided. This is typically done with a phone call, but can be in person, too. We'll double-check to make sure everything is complete, that we're on the same page, and that it's time to move forward!  
While we have a philosophy of "screening in," and would love to see every family ready to start the adoption approval process, we also know that this path to adoption is not for everyone. Perhaps money is tight for you at this point in your life, or perhaps you are very interested in adopting a healthy infant. Maybe you are planning to move away from Alabama soon. These, or other reasons, might be cause for your family and APAC to decide we're not the right fit. We'll make every effort to refer you to the right place. 
If you have questions about any of our screening processes, please call your screener or the Pre-Adoption Team Leader. We're here to help!