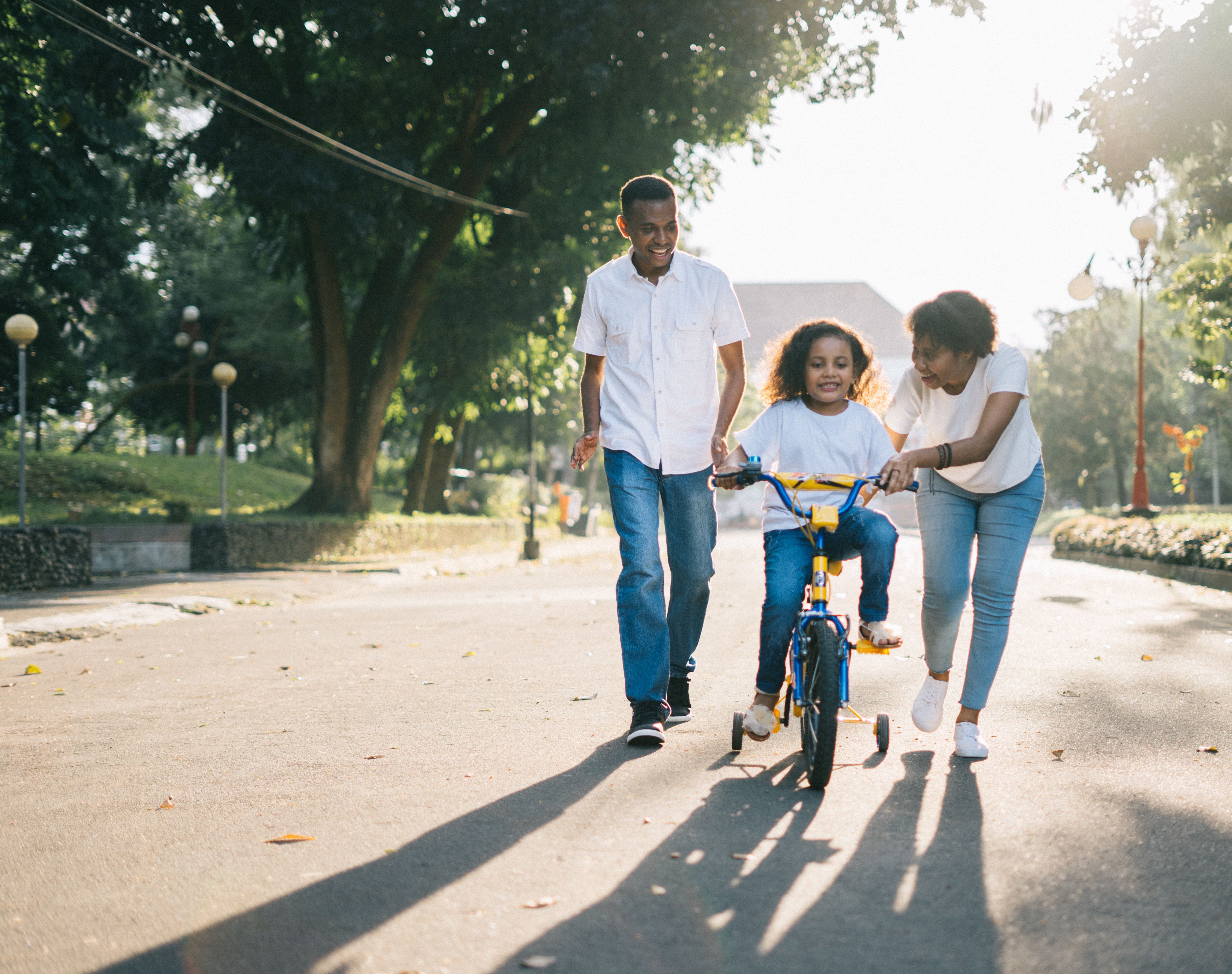 APAC is a statewide program designed to empower adoptive families. Services are available to all adoptive family members. Statewide services are provided out of four APAC offices located in Birmingham, Montgomery, Huntsville, and Mobile. 
Informational and Referral Support 
Our statewide toll-free line (866-803-2722) and website (childrensaid.org/apac) will support you in finding answers to your adoption-related questions or needs. Information & referral services are available to adoptive families, foster families, kinship care families, prospective adoptive families, and professionals serving these families. 
Adoptive Family Groups 
APAC offers groups that meet throughout the state, providing education and social interaction for adoptive families. The groups are led by a therapist, and topics for discussion are chosen based on the group's interests and needs. Children's group addressing adoption issues, as well as childcare, are available in most areas. 
Educational Training 
APAC regularly conducts statewide training events as well as live, interactive webinars for families and professionals to increase their understanding of adoption-related subjects. Additionally, several trainings are available on-demand though our APAC Online Training (training.childrensaid.org). Examples of topics include: 
Impact of Transitions and Trauma 
Lying, Cheating, and Stealing 
Understanding Sexualized Behavior in Children 
Transracial Placements 
Secondhand Trauma 
Working with Adolescents 
Grief and Loss 
Impact of Family Violence 
Adoptive Family Counseling 
Individual and Family Counseling 
APAC offers counseling for all of Alabama's adoptive families. Services include assessment and ongoing counseling. Crisis intervention sessions are also available for families concerned about their adoption stability. Counseling is offered in-office or in-home, depending on family needs. All APAC counselors are Masters level professionals specializing in adoption and trauma-related issues. 
Adoptive Parent Facebook Group 
APAC hosts a private Facebook groups to connect and support adoptive families. Visit our website, or contact an APAC Family Advocate for more information on getting connected to our Facebook community. 
Resource Library 
Books, DVDs, and other resources regarding adoption, foster care and other family-related issues are available for loan through the APAC library. Call our toll free Library line (866-944-1044) or visit our website childrensaid.org/apaclibrary. Resources are mailed at no charge and return packaging and postage makes this service convenient and easy to use regardless of where you live. 
Special Events 
Special events are provided as information networking opportunities for adoptive families to get acquainted and be supported by one another. Parent and children meet, share, learn new things, and have a great time! 
Camp APAC 
APAC sponsors a 4-day camp each year for children ages 9-18. This is a fun-filled, challenging, and nurturing camp experience for adopted children and their siblings. Campers get the opportunity to spend time with other kids who have similar backgrounds, while parents enjoy a time of respite. 
Adoption Placement Support 
APAC Family Advocates can provide intensive education and one-on-one support for adoptive and matched families who have received pre-adoption services through APAC.