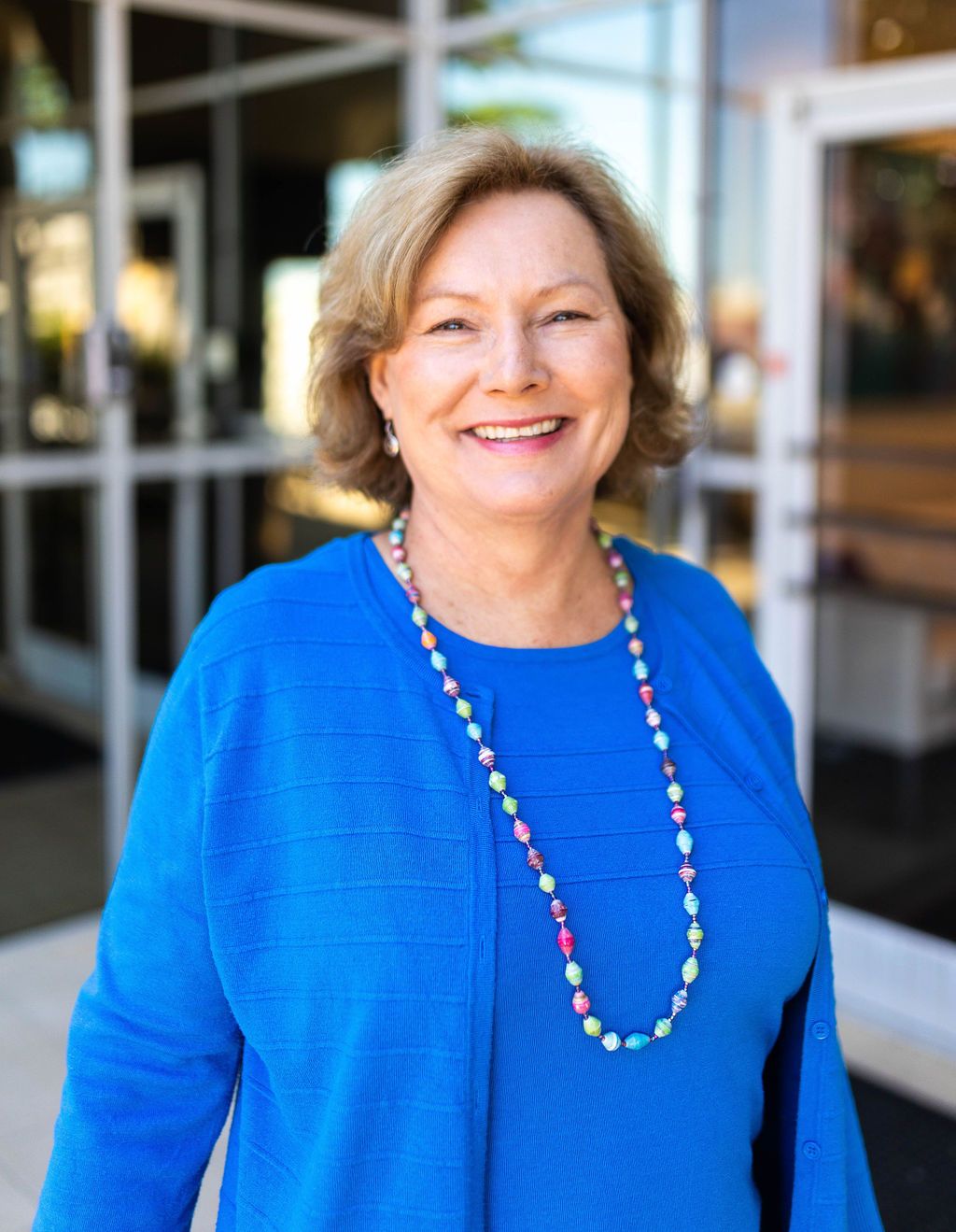 She is both the keeper of secrets and the sharer of vital facts.  As Adoption Support Program Director for Children's Aid Society of Alabama, Kathy King helps adopted adults find answers when she can, while still protecting the privacy of the birth parents' who trusted CAS years ago. CAS assisted birth parents making an adoption plan for their child/ren until 1993.          
When an adult who was adopted through the CAS services calls with a question, it is King who tries to provide the answer.  Often the question asked of her arises from a health concern: "Does diabetes run in my family?"  Sometimes the question is part of a search for a connection: "Was my mother good at math, too?"
"We are hard-wired for connection," King explained.  "There is a natural inclination to have questions about birth family history."
Which facts can be revealed is a matter governed by Alabama law -- The Alabama Code of Adoption.  If available, medical information about the birth family can be shared with the adults who were placed by CAS' adoption program.  The name of the hospital, the name of the birth parent, and the geographic location of the birth, however, are protected information.  Even so, King is quick to point out that adopted adults have the right, under Alabama state law, to obtain a copy of their original birth certificate, which will identify the birth mother and, sometimes, the birth father.
Supporting adopted adults on their journey can be varied; for some, general information is enough and for others, there is a desire for contact. Birth parents and adoptive parents also live the lifelong journey of adoption and support is offered. The adoption climate has changed significantly over the decades.
"So often, these birth mothers were told that no one needs to know about their pregnancy and choosing adoption for their child," King said.  The atmosphere around adoption was different decades ago, King noted, when birth mothers were often subjected to "shame and stigma." King offers support to birth parents, adopted adults and adoptive parents.  
King said that the people who call her to ask questions and learn about their adoption "have a tremendous amount of courage."  Like all of the professional social workers at CAS, King works to support the adopted adults who have grown up without knowledge about their history, and to support the birth parents and the parents who have adopted children.  
King is passionate about the discussion group, Let's Talk! which is offered monthly at CAS for adopted adults. Let's Talk! evolved from a similar group that CAS offered in the past but with a focus on building community among adopted adults with shared experience.
Helping people find the connections that may have been lost or building new connections is something King is happy to do.   "That's a really interesting part of my work," King said.  "That's what I love."