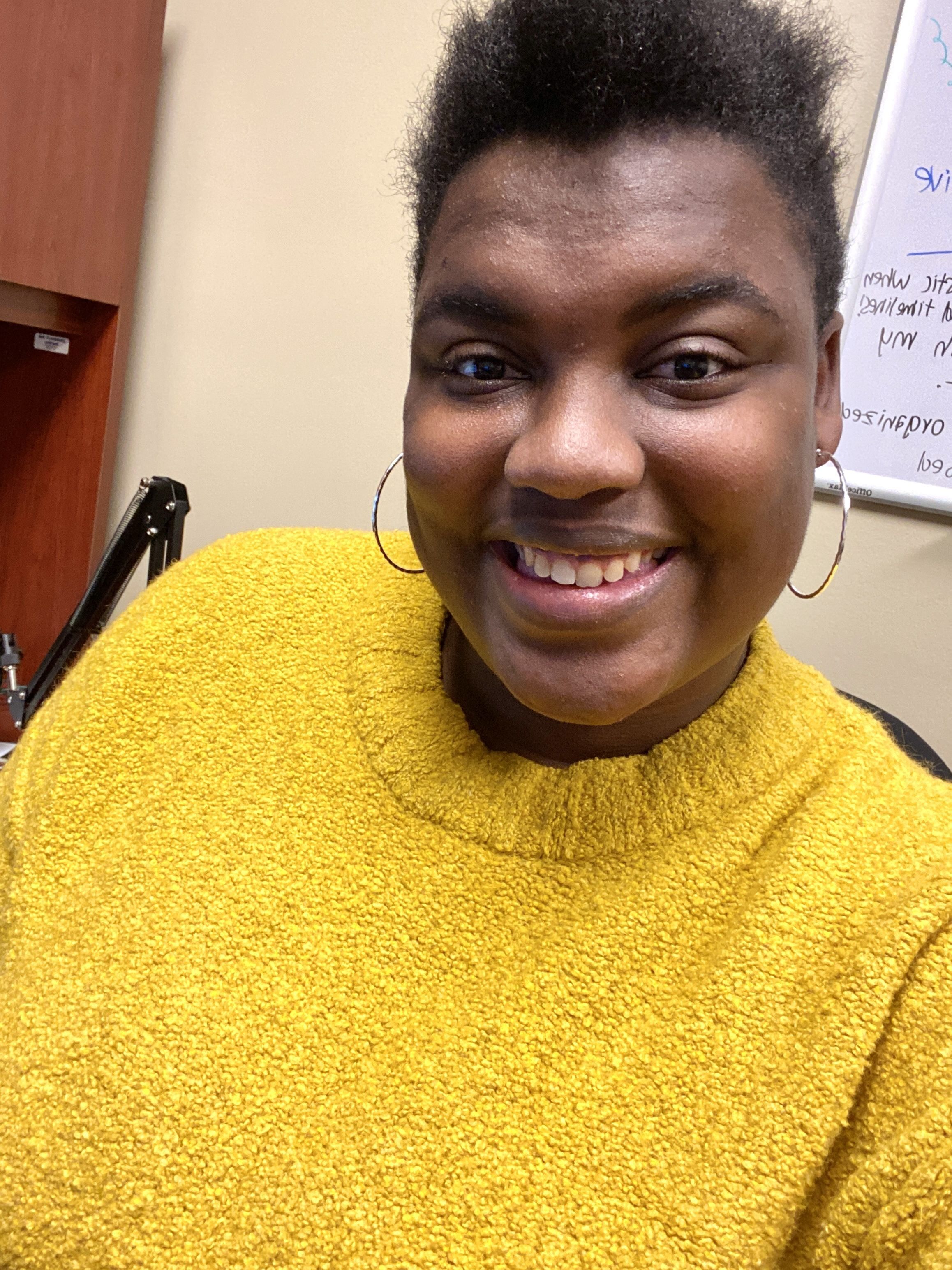 Jasmine Martin is looking for people who need people. In her role at Children's Aid Society of Alabama (CAS), Ms. Martin is an advocate, adviser, educator, and friend to those who are thinking about, planning to, or have already adopted a child.
Ms. Martin knows a little bit about that process -- as the young professional working as marketing and communications specialist for CAS's Alabama Pre/Post Adoption Connections (APAC) -- and as a little girl who was adopted at age 4. She grew up in a Birmingham-area home with seven adopted children and her mother, who also fostered children. Her work is aimed at helping children who don't have a forever family find parents, and helping parents who can provide a loving forever home.
APAC can be a first source for potential parents who are contemplating adopting a child from Alabama's foster care system. CAS/APAC staff provide informational videos that explain the adoption process, training classes for those desiring to learn more about adoption, a library that contains resources to help adoptive families, and counseling services for those beginning the adoption journey. In addition, PAC counselors and social workers provide services for the families who have already adopted, and for children who have been adopted.
"We have a camp for adopted kids," Ms. Martin said. "It is just an amazing experience for these kids." She explained that often adopted children grow up without knowing other adopted people. The camp provides the opportunity for them to share their experiences and to feel less alone.
Ms. Martin has seen potential adoptive parents who are grandparents or who are members of the LGBTQ community. "It is not just young couples who want to adopt a child."
"One of the first questions I hear is about the cost of adoption," Ms. Martin said. "People are afraid that adoption will be very expensive." All of the services provided by APAC, however, are free.
CAS maintains a toll-free number (866-803-2722) available Monday through Friday from 8:30 a.m. until 5:00 p.m Central Time. The staff can offer advice to anyone thinking of adopting a child who is in foster care. Ms. Martin's advice to those considering becoming a parent to one of the many children in Alabama who needs a loving home: "Call Children's Aid Society of Alabama."