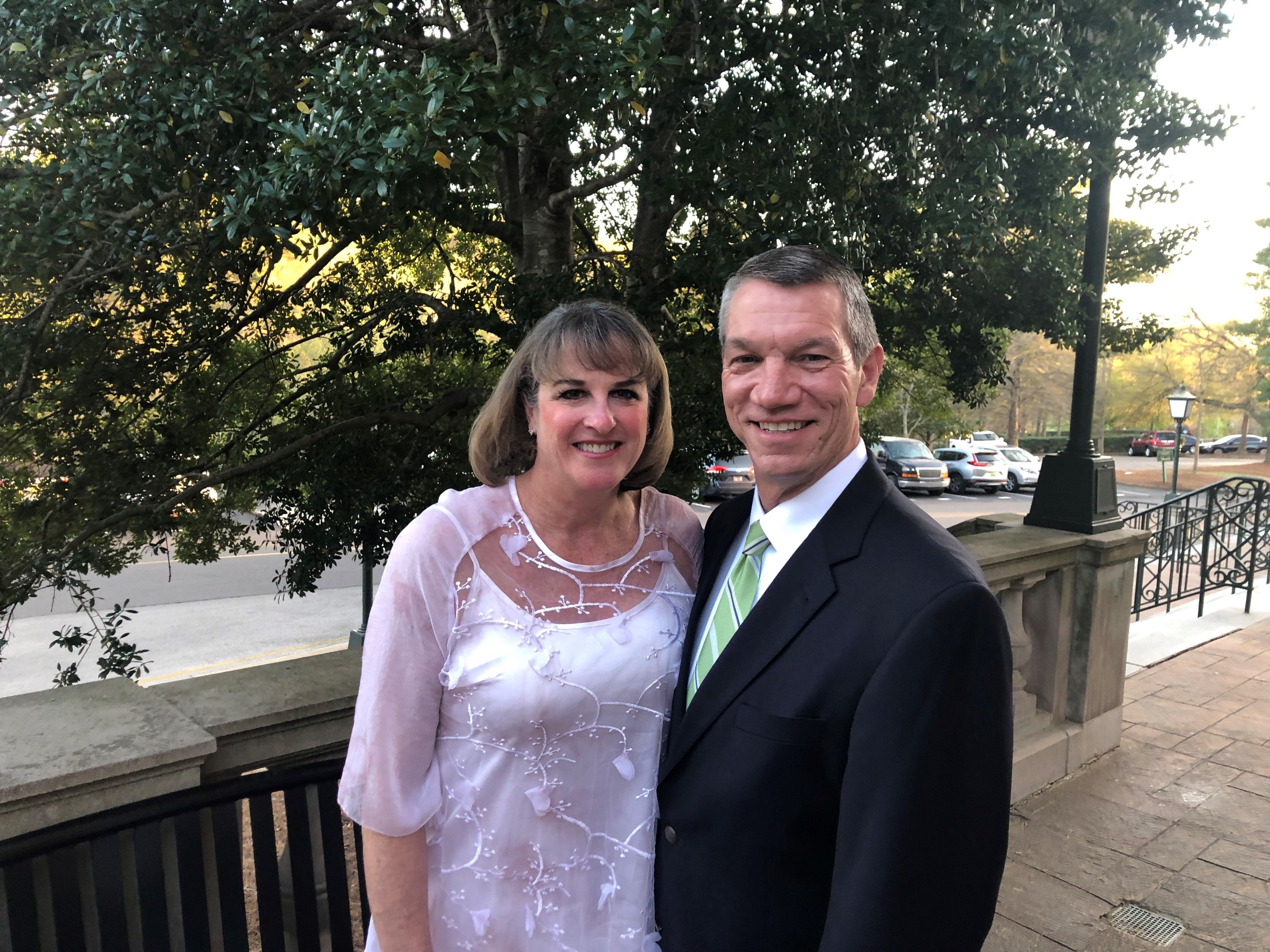 Children's Aid Foundation Board Member Michael Mims and his wife Martha recently became CAS Legacy Leaders.  We interviewed them to learn more about what motivated them to make this generous gift.
CAS:  Why did you agree to serve on the board in the beginning?
MM: Janet Ball, a co-worker and former CAS board member, knew I was looking for an opportunity to give back to our communities and spoke with me about CAS.  She thought my skill set may be a good fit to add value to the organization.  After visiting with CAS CEO, Gayle Watts, and understanding what CAS was all about, I knew this was an organization I wanted to be involved with.
CAS:  What impresses you the most about CAS and its mission?
MM:  The formation of CAS in 1912 makes it one of the most tenured continuous charitable organizations in Birmingham.  Additionally, the focus on the well-being of children is important to me and my wife.  Finally, the incredible dedication of the leadership and staff of serving families in need to get the education and resources that provide opportunities for success.
  
CAS:  Why do you support CAS with annual gifts?
MM:  Nothing is more important to a community, a state, or a country than to provide the opportunity for success and growth for children in a healthy family environment.  Ongoing support of CAS allows it to continue its mission of helping "at risk" families and children to become productive and engaged members of society.
CAS:  Why did you decide to leave a Legacy gift?
MM:  Martha and I have been blessed with the resources God has provided.  Leaving a Legacy gift is our small way of providing continued support to this great organization in fulfilling its mission long after we are gone.  
Thank you, Michael and Martha, for making this gift for the future of Alabama's children and families.