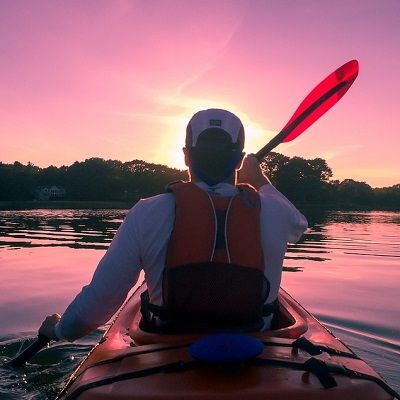 This week is all about adventure and our APAC Camp Staffers are READY to lead the way for a great week! Applications for camp staff are not taken lightly! Staffers must apply in March and pass through criminal background and reference checks in order to be accepted into a camp staff position. They must also answer a questionnaire on their intentions and reasons for working at camp! Our camp staff are comprised of Children's Aid Society and APAC team members, interns, parents, professionals and college students. There are even a few parents who use their annual vacation to join our camp staff and work with our special group of campers! This year there are around 70 camp staffers, which creates a staff to child ratio of at least 1 staff to every 3-4 children.
The camp staff arrive a day early to get orientated with the plan and schedule for the week. They attend several hours of orientation on Monday and early Tuesday morning. They also have fun setting up their camper's rooms and learning about the campers that will be assigned to their care, and arriving on Tuesday.
Each year the camp staff tell us the one thing that they look forward to the most, is not the adventure they have out on the water or meeting other people, they enjoy being around the kids! Even in the midst of hot afternoons, early wake up calls or rainy walks through the woods, the smiles on our staffers' faces are endless. Camp APAC staff are an excellent group of leaders and care takers to our campers!