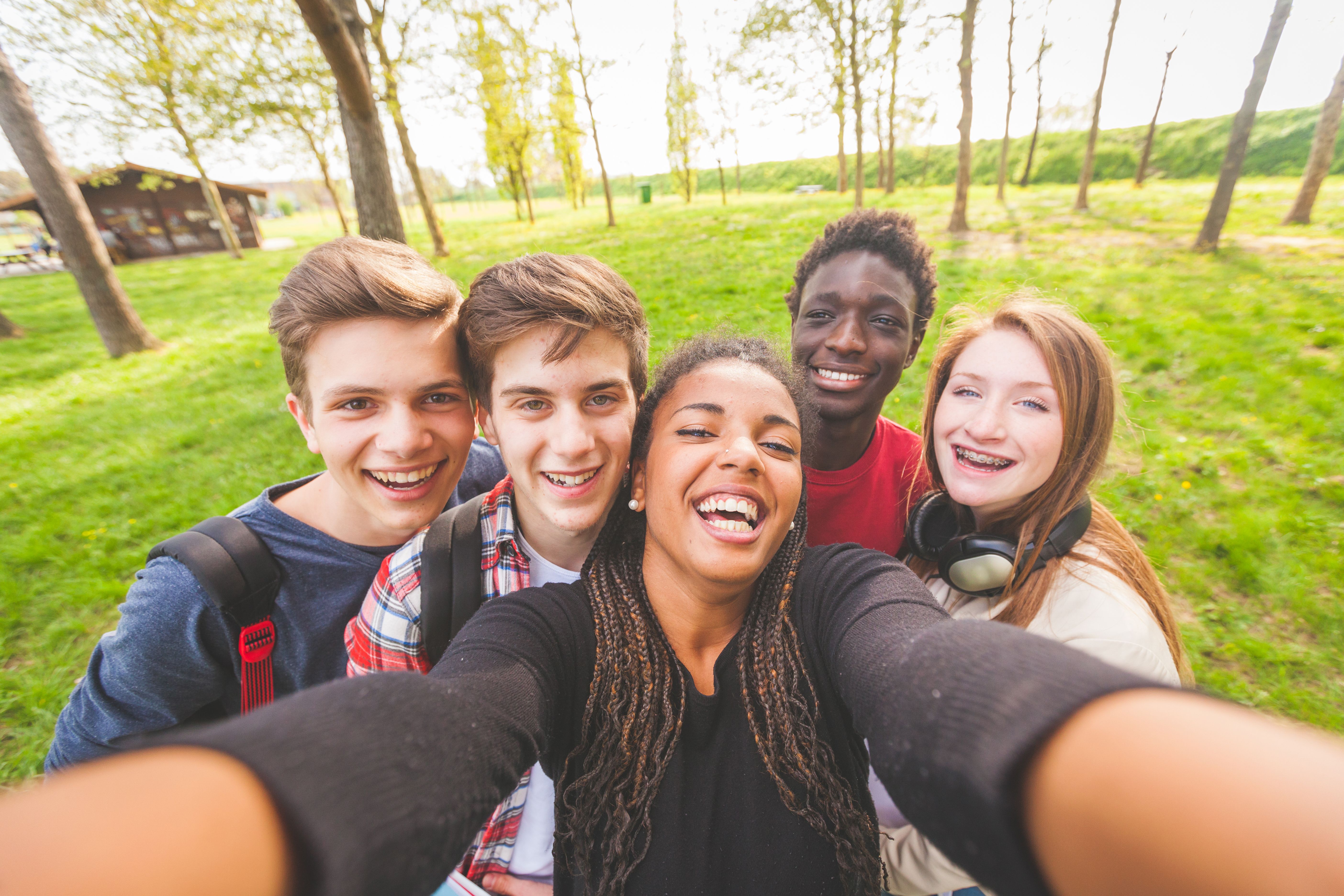 Are you looking for an awesome summer adventure? Do you love working with kids? Is adoption on your list of things that is cool? If you or someone you know is 19 years old or older and answered yes to these questions, then Camp APAC is the perfect opportunity! Apply online to work one spectacular week, June 12-15, which will leave lasting memories!
The qualities we look for include boundless enthusiasm, putting others before self, sensitivity to camper needs, willingness to work, dedication, and loyalty. Prior experience in a camp setting is not a requirement for working as part of our team, however it is a bonus! Working with children in professional settings, teaching skills, and certifications are also assets to your application.
For more information, visit our website at childrensaid.org/campapac or email us at campapac@childrensaid.org.