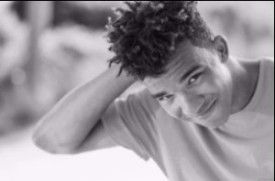 The Odds Are Against Them
Most will exit at age 18 with nowhere to turn.
1 in 4 will be incarcerated within two years.
20% will be homeless.
Less than 3% earn a college degree by age 25.
25% will show evidence of PTSD.
71% will be involved with an unplanned pregnancy.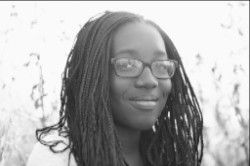 It's Not Their Fault
After childhoods marked with abuse, neglect or abandonment they are often separated from their siblings.
Education is disrupted and moves are frequent.
By age 18, most will exit foster care with nowhere to turn.
Any one of these circumstances will alter the life of a young person, forever.
One youth's story:
"I spent 12 years in the foster care system... Most painful of all, I was separated from my younger brother….Our experiences in foster care could not have been more different…I was placed in a group home, where I found stability with the help of my social worker, who is now my mentor and father figure. My brother…. was not connected with supportive adults who could provide the kind of mentorship I relied on. I was encouraged to graduate from high school…I am now working on a Bachelor's degree...My brother aged out of foster care at age 18 without either a high school diploma or a GED. I have my own apartment…..my brother became homeless. With a criminal record and no education, it is now almost impossible for my brother to get a decent job." (fosterclub.com)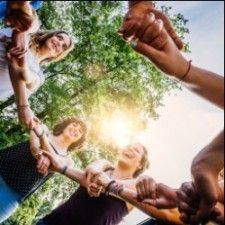 Children's Aid Society has a unique program working with youth aging out of care. Partnering with Alabama DHR, Children's Aid Society provides Independent Living (IL) Camps & Conferences for these youth.
Critical skillsets addressed are:
Furthering education
Managing personal finances
Job readiness
Strengthening support systems
IL Camps & Conferences include:
Monthly meetings to give youth an avenue to voice opinions and take control of their lives.
Camp-style conferences that provide opportunities to build support systems.
Leadership Institute that trains youth to become advocates, role models, and mentors.
Training for professionals serving foster youth.
Story from a former youth in care:
I was in foster care for 18 years without the benefit of an IL program. I guess I beat the odds – finished college, joined the military. Now I work for IL and tell our youth, "Don't Let Your Past Determine Your Future." Having an advocate makes a difference, but being an advocate makes even more. I have consistent, regular contact with IL Youth.  They depend on me, but I make sure they know how to depend on themselves and each other, too. I feel like their big sister, and it feels great! IL allows me to help youth navigate through foster care and, even more important, after they leave foster care.  ~CAS IL Youth Consultant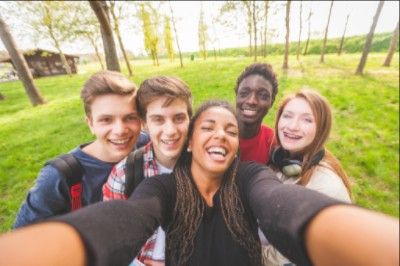 We invite you to become a part of our "Community of Care." Your gift could assist us in meeting our REAL LIFE Initiative goal to prepare youth in foster care to live successfully once they leave the system and begin life on their own. 
The REAL LIFE Initiative is a comprehensive 3-year fundraising campaign.  The Alabama Department of Human Resources funds 80% of this initiative.  CAS has committed to creating a Community of Care, through which we will raise 20% of the funds making our goal $300,000.
Your Gift Will Help:
Facilitate DREAM Council events that develop youth self-advocacy skills.
Present the Youth Leadership Institute to build life skills and community connections.
Host Camp LIFE experiences for community-building and skills development
Train social workers in best practices for serving youth in foster care.