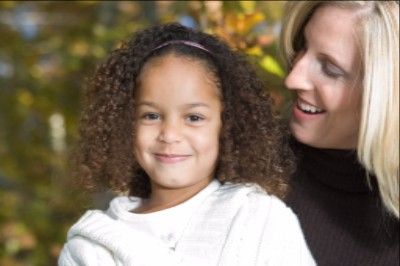 Monetary Gifts
Your generous contribution to Children's Aid will help us nurture children by strengthening families. At CAS, we know that children grow best in families. That's why our social workers and counselors work with children and families to help solve problems that might interfere with children's healthy growth and development and that will strengthen the family unit.
1. Online:Click Here to make your gift online using our secure site.
2. Honorarium and Memorial Contributions: Gifts made in memory or in honor of a loved one will be acknowledged, and an appropriate person will be notified of your thoughtful generosity.
3. Matching Gifts: Send the appropriate form if your company will match your gift. Matching gifts are a great way to double your investment instantly!
4. Mail: Donate now! Send your monetary contribution to:
Children's Aid Society
2141 14th Avenue South
Birmingham, AL 35205
Your gift is tax deductible to the fullest extent of the law and will be promptly acknowledged with an appropriate receipt.
Consider making a gift through a bequest, charitable gift annuity, or other option.
We know this sounds impossible, but there are many ways for you to accomplish all of these goals with a planned gift. Today, a majority of Americans are choosing to include planned gifts as part of their retirement and financial strategy.
Why? It's a way for you to promote the values that are important to you after you're gone, and can often include ways for you to increase your annual income during retirement. You can even choose plans that offer significant tax advantages, allowing you to leave the maximum amount of your estate to your family, loved ones and charities.
To find out more about bequests, gift annuities, charitable remainder trusts, and other options, please browse our information below and contact me with your questions.
Call CAS at 205.251.7148, or email cas@childrensaid.org.
Give by Searching the Web
Now you can use GoodSearch & raise funds for CAS! GoodSearch.com is a Yahoo-powered search engine that donates half its advertising revenue to the charities its users designate, including Children's Aid Society. Use it just as you would any search engine, get quality search results from Yahoo, and the donations add up!
Just go to Goodsearch.com, enter Children's Aid Society as the charity you want to support, and search just like you always have. And, be sure to spread the word about this easy (and free!) way to help Children's Aid Society.
Other Means of Support
Questions concerning how you can support CAS with financial resources, an estate gift, or volunteer services, can be directed to Julie Luker at jluker@childrensaid.org or 205-943-5333.
Unless designated for a specific purpose by the donor and approved by the agency and/or foundation, donations are made with the understanding that Children's Aid Society and/or Children's Aid Foundation have complete control and administration over the use of the donated funds.