Independent Living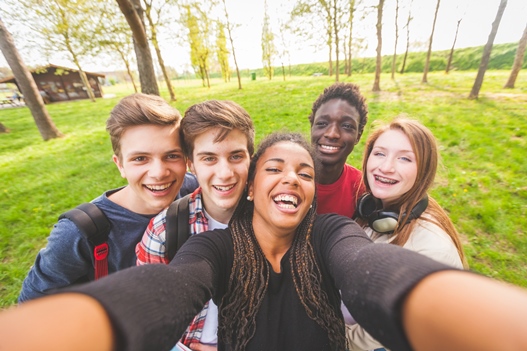 Independent Living Program Youth in the foster care system are taught independent living skills such as career counseling, budgeting, healthy decision making and managing responsibilities. Youth ages 14 and 15-years-old were chosen by DHR to attend a weekend camp, Camp Life, in order for campers to increase their living skills and develop relationships with other youth. Social workers serving independent living youth attended a statewide networking conference. The conference provided opportunities for workers to increase their independent living knowledge, as well as, scheduled coordinated activities for networking with peers.
Learn more at the ILP Section of our website.
For more information about our IL Programs, contact Ebone Watkins at 205-943-5345 or ewatkins@childrensaid.org.
---