Family Partners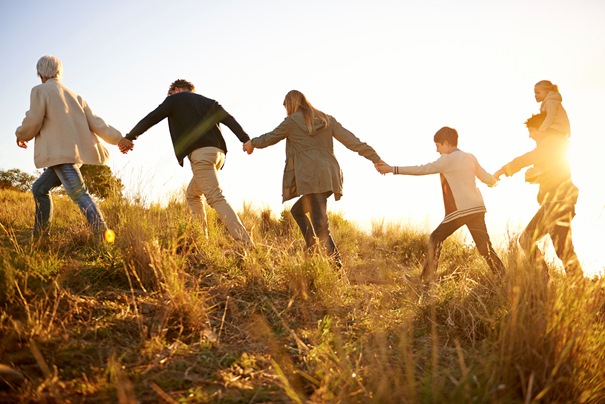 CAS has provided in-home preservation services to Alabama families since 1976.  Our newest initiative, Family Partners, addresses the community problems of children at risk of abuse and neglect by providing intensive case management designed to preserve family unity when children are at risk of being removed from the home, and to reunify families whose children have been temporarily removed. Family Partners' Family Support Workers and Therapists deliver comprehensive services aimed at decreasing and managing family stressors that may include: financial problems, limited resources, unemployment, transportation needs, and limited parenting skills.  These services, based on a modified Homebuilders evidence-based model, are delivered in the family home, or at other locations as deemed necessary for client safety.  Family Partners' staff responds to client needs with crisis intervention provided 24/7/365.
Family Partners is provided in partnership with Agape of North Alabama and Childhaven in the Family Services Division of the Alabama State Department of Human Resources. Family Partners is designed to reduce child abuse and neglect, promote self-sufficiency within a family, and to maintain family permanency.
Services Provided
Services are initiated by the State of Alabama Department of Human Resources (SDHR) referring workers. Our Specialists contact families assigned to them within 48 hours of the referral or immediately for emergencies.

All work occurs in the family's own environment: home, school, place of employment, and neighborhood.

Family Support Workers are trained to provide a wide range of services including helping families meet basic needs of shelter, food, and clothing. Therapists provide more sophisticated therapeutic techniques. Services focus on family education through teaching, modeling, role-playing, observing, and hands on skill-building with the families served.

Services are concentrated within a six to nine month time frame and designed to 1) resolve the immediate crisis and teach skills necessary for the family to remain together (preservation), and 2) reunite families who have been separated (reunification).

Family Partners provides 24 hour availability to their families, 7 days a week. Family Support Workers and Therapists work flexible hours in order to accommodate families' needs and meet with them according to their schedules.

Family Support Workers carry 6 cases at a time. This enables them to be accessible and provide intensive services when the families need it.
---
Service Areas
Southwest Alabama Office

251-473-8002
Serving the counties of Baldwin, Choctaw, Clark, Conecuh, Escambia, Mobile, Monroe, and Washington

Jasper Office

205-221-1550
Serving the counties of Fayette, Lamar, Marion, Walker and Winston

North Alabama Office

256-718-2327
Serving the counties of Colbert, Franklin, Lauderdale, Lawrence, Limestone and Madison
Referrals only accepted from the Alabama Department of Human Resources. 
---
For more information about our Family Partners Program, contact Ashley Adams at 205-943-5328 or aadams@childrensaid.org.
---