Programs
Project Independence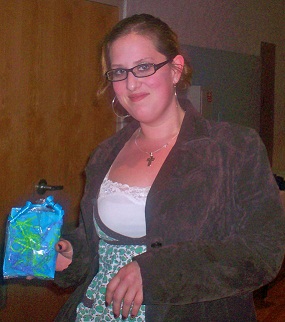 Pregnant and/or parenting homeless young people (ages 16-21) and their children are provided safe, stable living accommodations while being taught skills to transition them successfully to adulthood. PI meets the specific needs of each individual young person and their child(ren) by providing individualized skill building opportunities. Opportunities are focused on the goals of breaking the cycle of homelessness, breaking the cycle of child abuse and neglect, and increasing the ability of the young family to stay together.
2011 Outcomes
•26 young parents and 23 children served.
•100% of the young mothers demonstrated an increase in independent living skills.
Project Independence Online Aftercare Survey
For more information about our Project Independence Program, contact Erika Williams at 205-943-5327 or ewilliams@childrensaid.org.