Programs
Family Preservation Services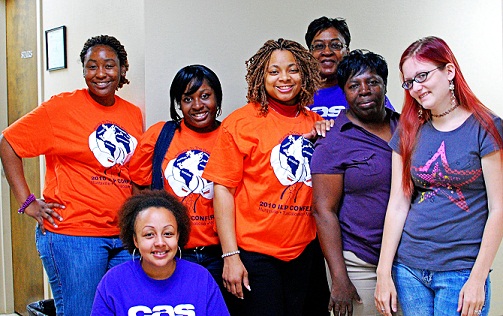 Children's Aid Society (CAS) social workers and counselors visit families' homes to provide counseling and help solve problems that might interfere with children's healthy growth and development. With help from CAS social workers, families function more effectively, achieve self-sufficiency, and keep their children safe. The goal of Family Preservation services is to help families remain together.
CAS social workers assess each family's strengths and needs, work with family members to set goals, and plan activities to reach those goals. Families participate in all planning activities.
CAS Success: FOCUS began working with the family when the mother was court ordered to move out of her home due to substance abuse. FOCUS' goal was to reunify the children with the mother and father and keep the family together. The objective was to increase Dad's protective capacity and teach him how to stop enabling the mother's drinking. During this time, the mother became fatally ill and Hospice was called to assist the family. The FOCUS worker advocated with DHR and the court to allow the mother to return home during the final stage of her life. Because of FOCUS intervention, the children were able to spend unsupervised time with their dying mother. The 8-year-old daughter was asked at school to draw a picture of her family. When asked to explain the extra lady (FOCUS worker) in her picture, she stated "that's the lady who put my family back together."
CAS provides specialized intervention services within three program areas: