Permanency Conference 2016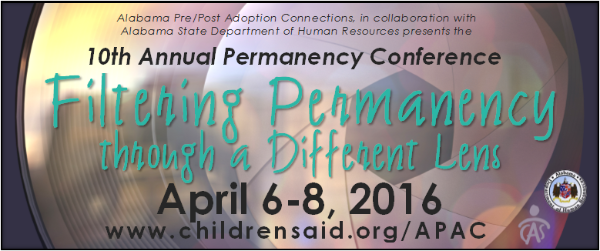 APAC coordinates an annual statewide Permanency Conference in collaboration with the Alabama Department of Human Resources Office of Permanency, for up to 200 DHR staff participants. Other professionals serving families and children will be able to attend the conference for a nominal registration fee.
Wednesday - Friday, April 6 - 8
Conference Location
Schedule - Wednesday, April 6
11:00 am Registration/Conference Check-In
11:30 am - 12:45 pm Lunch
12:30 - 1:30 pm General Session
1:45 - 5:00 pm Workshops 
Schedule - Thursday, April 7
7:30 am Breakfast
8:30 - 11:45 am Workshops
12:00 - 1:30 pm Lunch and Keynote Speaker
1:45 - 5:00 pm Workshops
Schedule - Friday, April 8
7:30 am Breakfast
8:30 - 10:00 am General Session
10:30 am - 12:00 pm Closing Session
12:00 pm Boxed Lunch
---

Keynote Speaker:

"The Greatness in You" with Colleen Eikmeier​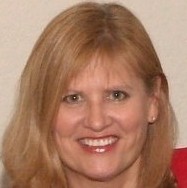 Colleen is passionate about helping the people she coaches to create a masterpiece of their personal, professional & financial lives. She believes that as humans we should never quit growing; hence our potential has no limits. Are you tapping into the power center of your brain to dream bigger and go beyond your current limitations? Our mind is powerful beyond powerful -- BELIEF and SELF-TALK are key to being great stewards of the gifts and talents that God has given each of us. She is a Life Coach using the techniques taught by the Pacific Institute - A Peak Performance Group.

 
Closing Speaker:

"10 Lessons for the Amateur Photographer and the Professional Social Worker" with Jamie Golden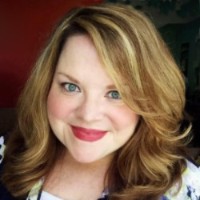 Jamie is a digital marketing consultant with more than 15 years' experience helping organizations build their brand and share it. A degree from Emory University gave her something invaluable: an introduction to the Internet and electronic mail. She graduated and took her Napster account and worked for the Department of Human Resources recruiting foster and adoptive families. In 2000, she dug into LiveJournal and MySpace and a start-up nonprofit, The Storehouse, where she planned events and ministered to students. In 2006, she started a 7-year stint at Children's Aid Society introducing social workers to Facebook. Jamie now splits her time freelancing and hosting a nationally ranked podcast, The Popcast. She makes her home in Birmingham, Alabama where she advocates for foster and adopted children serving on the Board of Directors of Heart Gallery Alabama.
 
Other Speakers:
Dr. Greg Manning
Teresa Garland
Maris Blechner
Tammy Hopper
Rita Brown
Planned Workshop Topics:
Sensory Disorders
DSM and Trauma Diagnosis
Working with Older Youth
Ethics
Finding and Building Families
Youth in Congregate Care Facilities
Human Trafficking
Trauma Informed Case Work
Giving Children Their Stories
DHR Town Halls
Dance and Movement Therapy
The Greatness in You
And Many More
​
Continuing Education Credits Up to 13 CEUs available. CAS is an approved CEU provider by the Alabama Board of Social Work Examiners (#0039) and National Board for Certified Counselors (#6459)
Cost:
General Registration - $189.00 (Late Registation Fee - $239.00)
APAC Active Independent Contractors - $159.00 (Late Registration Fee - $209.00)
DHR Staff Slots: $0
Registration:
Late Registration is available for Non-DHR Staff until Friday, March 18, 2016 with a late registration fee for an additional $50.
To Register please contact Amanda Burton-Webb at aburton@childrensaid.org or Kai Mumpfield at kmumpfield@childrensaid.org
---
If you have questions, please contact the Permanency Conference Administrative Coordinator Amanda Webb at aburton@childrensaid.org or 205-943-5329.
---