Permanency Conference 2015

APAC coordinates an annual statewide Permanency Conference in collaboration with the Alabama Department of Human Resources Office of Permanency, for up to 200 DHR staff participants. Other professionals serving families and children will be able to attend the conference for a nominal registration fee.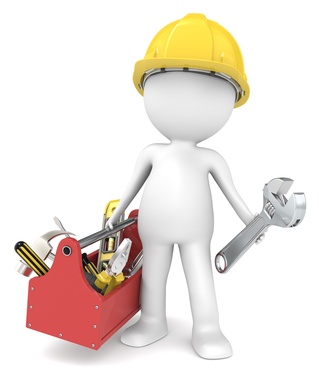 Wednesday - Friday, April 8 - 10
Conference Location
Schedule - Wednesday, April 8
11:00 am Registration/Conference Check-In
11:30 am - 12:45 pm Lunch
12:30 - 1:30 pm General Session
1:45 - 5:00 pm Workshops 
Schedule - Thursday, April 9
7:30 am Breakfast
8:30 - 11:45 am Workshops
12:00 - 1:30 pm Lunch and Keynote Speaker
1:45 - 5:00 pm Workshops
Schedule - Friday, April 10
7:30 am Breakfast
8:30 - 10:00 am General Session
10:30 am - 12:00 pm Closing Session
12:00 pm Boxed Lunch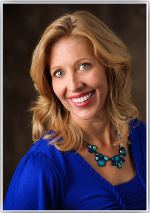 Keynote Speaker:
"Finding Happiness" with Heather Forbes, LCSW
Heather Forbes is a professional therapist with Beyond Consequence Institute in Boulder, Colorado. She is a mom, and author committed to empowering people with a new perspective on unconditional love in raising children in relationships. Love Never Fails!
Planned Workshop Topics
Substance Abuse
Post Permanency Support (Adoption and Guardianship/Kinship Subsidy)
Coaching Parents to Support Children through Grief and Loss
Trauma Informed Care Ethics and Boundaries
Cultural Competency
Client Diversity (Gender Identity/LGBT)
Cybercrimes
Older Youth and Permanence
Generational Crossroads
Conflict Management
Post Adoption Depression
Family Violence
      And many more!
Continuing Education Credits Up to 14.5 CEUs available. CAS is an approved CEU provider by the Alabama Board of Social Work Examiners (#0039) and National Board for Certified Counselors (#6459)
Cost
General Registration - $189.00
APAC Active Independent Contractors - $159.00
DHR Staff Slots: $0
Registration
Registration is Open Until Friday, March 13, 2015. All DHR Staff Must Register by this date. Late Registration is available for Non-DHR Staff until Friday, March 20, 2015 with a late registration fee for an additional $50.
---
If you have questions, please contact the Permanency Conference Administrative Coordinator Amanda Webb at aburton@childrensaid.org or 205-943-5329.
This form stopped accepting submissions on March 13, 2015 5:00 pm CDT.
---