Partnerships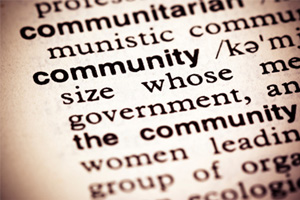 Our partnerships help us maximize resources to reach more people.
Financial resources for child and family services are severely limited in today's economy. Support has steadily decreased while demand has increased. If we truly value the well-being of children, it is critical that every dollar designated for these services stretches as far as possible.
Our goal is to create partnerships that reduce duplication of services. Our Alliances with other child welfare agencies, including Gateway, Agape, Glenwood, and Childhaven, and our partnership with The United Way of Central Alabama, Children's Trust Fund of Alabama, and the Alabama Department of Human Resources works in perfect harmony with efficiency. Formal collaborative efforts greatly benefit the families we serve. Through the Alliance, CAS and its partners work very closely with the Department of Human Resources to provide continuity of care to families.
---