History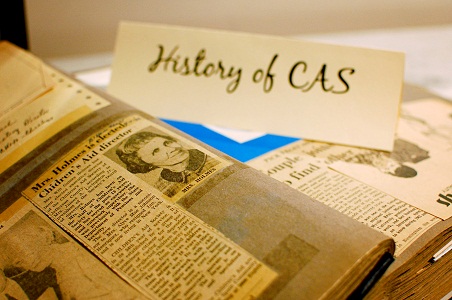 Since 1913, social workers and counselors from CAS have provided services to support families in an ever changing society. In our early years, we operated the local juvenile detention center and two orphanages. By the mid 1900's, foster care, adoption services, and emergency assistance programs were introduced.
During the 1970's, programs were developed for teen parents, homemakers, adoptive families, and families needing respite care for children with special needs. In the 1980's, CAS opened A Baby's Place for children with HIV. During the 1990's, CAS introduced Project Dads to help teen fathers learn effective parenting skills.
The 21st century began with the addition of in-home Family Intervention Services, Post-Adoption Services under contract with the Alabama Department of Human Resources, Disaster Relief services through an initiative with United Way, and our federally-funded Project Independence to provide housing and life support for homeless parenting teens and their children. Family Options services funded by The Department of Human Resources allowed us to work closely with families who were struggling to care for their children.
Through the Alliance partnership, Continuum of Care services were introduced to expand treatment options to children and their families.
---