Frequent Questions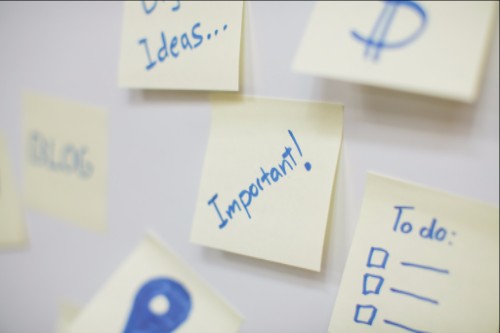 Who is eligible for CAS services? It depends on the service. Many of our consumers are referred by The Department of Human Resources. Adoption Support Services, Project Independence, and Prevention are exceptions. Contact our office at 205.251.7148 for specific eligibility criteria.

What are the demographics of those who use CAS services?
Caucasian = 57%
African American = 40%
Other = 3%
Female = 62%
Male = 38%

How is CAS funded?
Contracts, Grants and Foundations = 75%
Individual Gifts and Special Events = 6%
Program Service Fees = 1%
United Way = 18%

What is the Children's Aid Foundation?
The Children's Aid Foundation was created in 1986 to support the mission and services of Children's Aid Society (CAS). Contributions to the Foundation can either assist in funding services currently provided by CAS, can assist in creating new services that are needed, or can be invested to address future needs of CAS and the children and families it serves.

How can I make a monetary contribution to the Children's Aid Foundation? There are several ways to do this. You may mail your gift to Children's Aid Foundation, call 205.251.7148 to make your gift over the phone, or submit your contribution over our secure online site. Click here to learn more.

How is an individual contribution invested?
Helping children, youth & families through providing counseling and support services that strengthen the family, keep children safe, and promote permanence for children.

What does it mean to be an accredited agency?
Being accredited ensures that CAS is upheld by best practices in service delivery and administration. Every 4 years CAS undergoes a rigorous site visit by The Council on Accreditation (COA), whereby CAS provides evidence of implementation for standards developed by COA related to Financial Management, Governance, Client Rights, Quality Improvement, Service Delivery, Ethics, Risk Management, Human Resource Management, and Training and Supervision. Simply put, Accreditation is a strategy to strengthen, measure, and validate our agency's effectiveness.

What is COA?
The Council on Accreditation (COA) is an international, independent, not-for-profit, child and family service and behavioral healthcare accrediting organization. It was founded in 1977 by the Child Welfare League of America and Family Service America (now the Alliance for Children and Families). Originally known as an accrediting body for family and children's agencies, COA currently accredits 38 different service areas and over 60 types of programs. COA views accreditation as a catalyst for change that builds on an organization's strengths and helps it achieve better results in all areas. The accreditation process is designed to meet the needs of diverse organizations. An organization is evaluated against best-practice standards, which are developed using a consensus model with input from a wide range of service providers, funders, experts, policymakers and consumers.

What are the requirements for becoming a foster parent through CAS? Children's Aid Society abides by the Department of Human Resources Minimum Standards for Foster Homes. The minimum standards must be met by persons responsible for the care of children in order for a foster family home approval to be issued. Please call 205.251.7148 to find out how you can become a foster parent.
---