Career Opportunities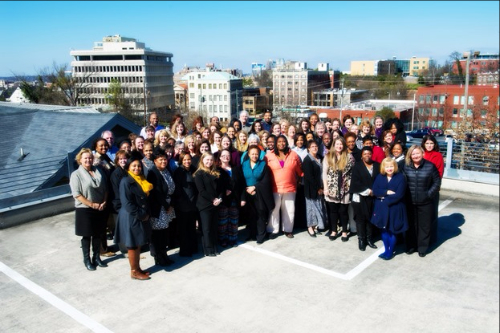 Children's Aid Society, a non-profit organization established in 1912, recruits for administrative/management, clerical, clinical, social service, and paraprofessional positions. CAS is an Equal Opportunity Employer and a drug free workplace.
---
Instructions to apply for each position:
Download and completely fill out each of the below documents.
Email completed documents along with your resume with salary requirements to employment@childrensaid.org.
---
Current Openings
---
Family Partners Supervisor
Description: Provides supervision to the Family Partners Specialists and oversees delivery of intensive, short term crisis intervention and stabilization services to families. Travel is required. This position is based in Mobile, AL.
Qualifications: Master's Degree in Social Work, Psychology, Human and Child Development, Counseling or Sociology from a college or university accredited by one of the six regional accrediting associations of the United States; LGSW, LCSW or LPC license/eligibility if applicable to degree. Minimum of five years of increasingly responsible experience working with children, youth, and families, plus two years successful full-time, paid supervisory experience in a social services setting. Good communication and problem solving skills. Computer proficiency. Ability to respond calmly and non-judgmentally to others, including persons in crisis. Ability to work with a team while evidencing ability to think critically; plan and carry independent work when directed by the Program Director. Must have reliable automobile, valid AL driver's license and auto insurance, clearance with the Alabama Central Registry on Child Abuse and Neglect, and/or other clearances that may be legally mandated or authorized.
Click here to download the full job description.
---
Follow us on Twitter and Facebook for the latest opportunities to join our team.
---