About Us
Mission, Vision, & Values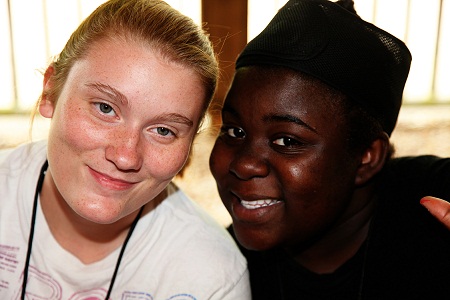 Our Mission:
Nurturing the child by strengthening the family.
Vision:
Every child in Alabama will thrive in a strong, supportive family.
Values:
1. We respect and support the diversity of our consumer population.
2. We believe that children grow best in families.
3. We value input from consumers and staff to improve services and respond to changing needs.
4. We are dedicated to providing ethical, responsible, and professional services.
5. We believe our services should make a difference in the lives of children, their families, and their communities.
6. We believe that strong families make strong communities.
7. We believe in being a good steward of our resources.
8. We believe in being accountable to our stakeholders.
9. We believe in building upon family strengths.
10. We believe in partnering with individuals and families when assessing, planning, and delivering services.